SOURCE: IDRW NEWS NETWORK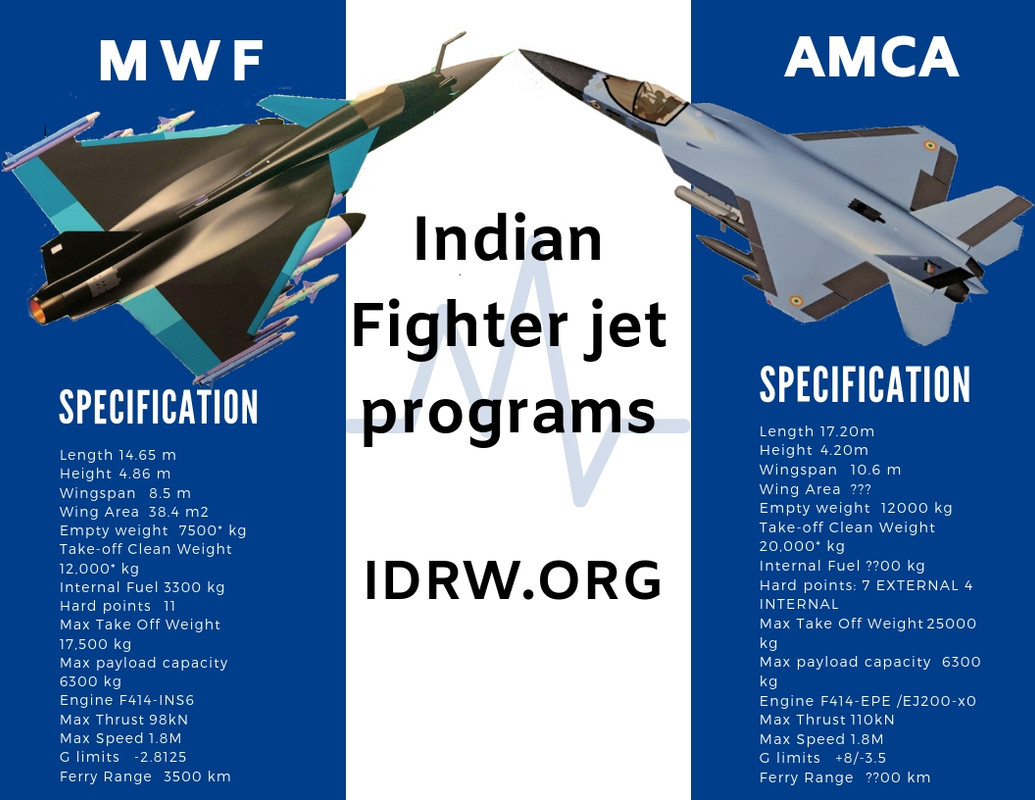 With Change of Guard at the top seat, Government has appointed Vice Chief of the Indian Air Force (IAF) Air Marshal RKS Bhadauria as the next Chief of Air Staff (CAS), Interestingly, Air Marshal RKS Bhadauria was also due to retire on the same day as BS Dhanoa but his appointment clears government's stand to push for development of local fighters and Dhanoa at top seat who played a key role in the development of LCA-Tejas program brought cheers from scientific community of the country.
Dhanoa an excellent Experimental Test Pilot will remain in office for only two years but will lay the foundation for two critical fighter jet programs in the country which will for the first time tilt balance of power from imported fighter jets to the locally designed and assembled fighter jet for next decade to come. MWF-Mk2 goes critical in 2023 and AMCA in 2024 and the next two years will be critical for both programs and sync with the top tier management is required at IAF for the smooth sailing of the program.
People who have close links with Dhanoa spoke to idrw.org have said that Dhanoa backed LCA-Tejas Mk1 program when his bosses in the force called its just Mig-21++. He has a proper road map and a strategy to develop two new more fighters which his successors will be able to follow to build a fleet for the force.
MWF-Mk2 which is the third fighter jet program to be taken up by India will be replacing the bulk of Medium category fighter aircraft like Mig-29, Mirage-2000 and Jaguars. IAF wants MWF-Mk2 to be India's very own Mirage-2000++ in terms of performance capabilities but will be superior in terms of avionics and net-centric capabilities than the upgraded Mirage-2000 already inducted by the IAF. Mirage-2000 has been IAF's go-to aircraft from Kargil War to Balakot strike operations deep inside Pakistan and MWF-Mk2 has been bench marked to beat Mirage-2000 in every parameter so that when a Mirage-2000 pilot flies an MWF-Mk2 aircraft he will call it a Super Mirage-2000 in the making.
Interestingly Current Indian Air Force Chief Birender Singh Dhanoa has called out ADA and DRDO to benchmark upcoming India's 5th Generation AMCA fighter jet to the Dassault Rafale "omnirole" Multirole fighter aircraft which has been just inducted in the IAF. AMCA will have to be Dassault Rafale ++ which will be ready for production in 2035 onwards. IAF Top tier has pushed for the development of Next-generation Avionics, cutting edge net-centric warfare capabilities with database fusion with new artificial intelligence to control and function as AI "wingmen" of smaller unmanned jets.
Dhanoa recently called Dassault Rafale has a Mercedes and called Mig-21 as a Maruti. Rafale hangover will remain on the AMCA project and AMCA will need to exceed the performance of the Dassault Rafale in every level and with likely French assistance India plans to achieve this by end of 2030.
NOTE : Article cannot be reproduced without written permission of idrw.org in any form