SOURCE: UNI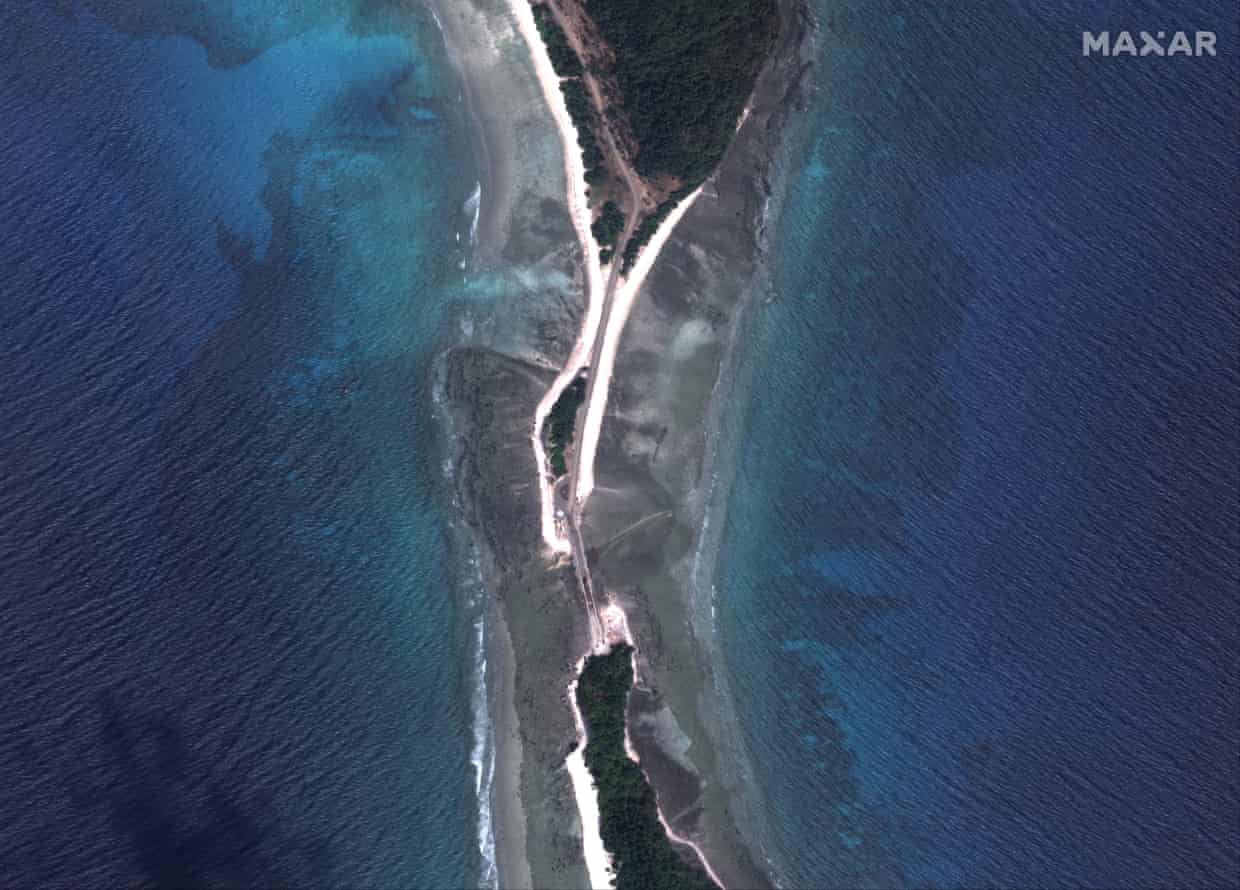 Myanmar's Great Coco Island has been a topic of intrigue since the early 1990s, with rumors of a Chinese intelligence facility present on the island. Now, satellite images taken in January 2023 have revealed signs of military modernization, including a newly lengthened runway, radar station, hangars, and an accommodation block.
The island's location is strategically important, lying close to the Strait of Malacca, one of the world's busiest shipping lanes, and 55km from India's Andaman and Nicobar Islands, which host Indian navy and air force bases. The construction on Great Coco has raised concerns that China, which Myanmar has become increasingly dependent on since the 2021 coup, could gain intelligence through espionage or intelligence sharing.
Although the Maxar satellite images did not show any specific evidence of Chinese activity on Great Coco, the Myanmar military has sought closer ties with Beijing since the coup, supporting its claim to Taiwan and announcing its support for China's "global security initiative." China has invested heavily in Myanmar, including a major port at Kyaukphyu in western Myanmar, designed to give it access to the Indian Ocean for the transport of liquified gas and oil, allowing it to become less reliant on shipping resources through the crowded Strait of Malacca.
The Chatham House report warns that the construction on Great Coco "presents a significant challenge to regional security and will likely generate significant tensions between China and India in the Bay of Bengal." India reportedly confronted Myanmar with intelligence showing that Beijing was providing assistance in building a surveillance post on the island. Analysts believe Myanmar's military is playing India and China off against one another in return for greater economic and diplomatic support, and Great Coco could be used as leverage in negotiations with Delhi. The international community must not ignore the crisis in Myanmar, given the implications for power dynamics in the region.