SOURCE: API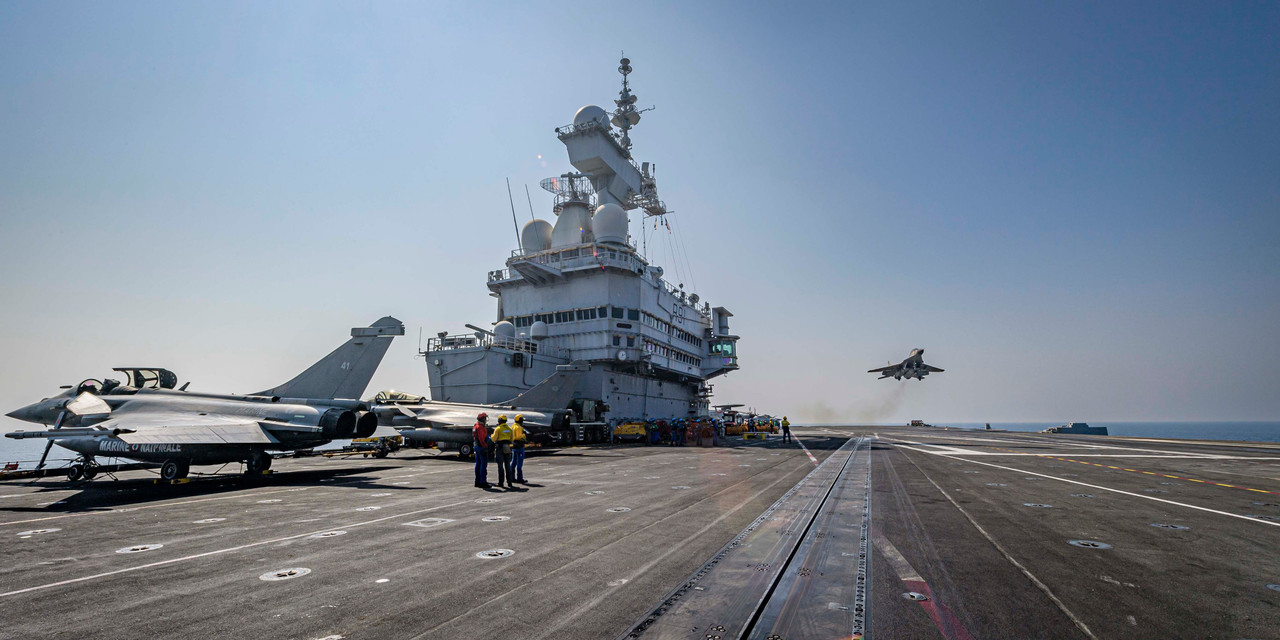 The 21st Edition of the Bilateral Naval Exercise between India and France – Exercise Varuna commenced on the Western Seaboard. MiG-29K fighter aircraft carried out a mock simulated landing onboard the French aircraft carrier Charles De Gaulle.
MiG-29K fighter aircraft which is deck based fighter jet flew low over the decks of the Charles De Gaulle but didn't land since it is not capable of CATOBAR takeoffs.
The French Aircraft carrier that is equipped with Rafale M will also be exercising with Mig-29K. Rafale M is allegedly being selected by the Indian Navy to be equipped onboard INS Vikrant aircraft carrier.