SOURCE: API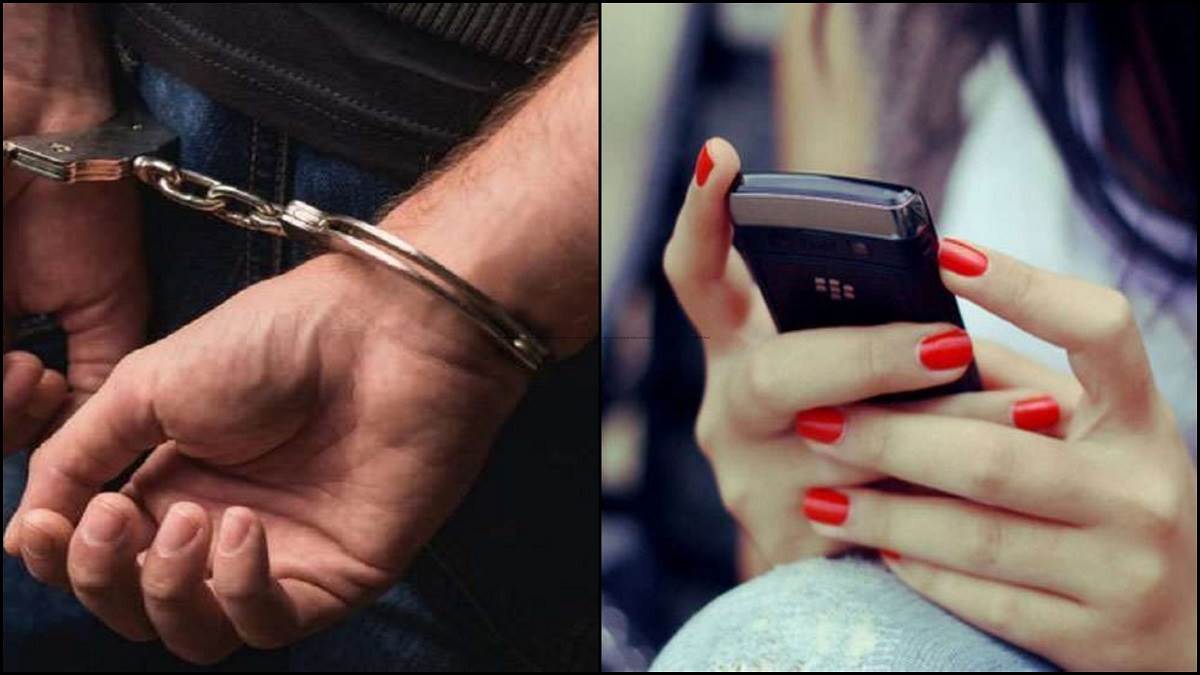 On Friday, Delhi Police arrested a driver for the Ministry of External Affairs (MEA) for passing sensitive information to Pakistan. According to sources, Srikrishan, a MEA driver, was apprehended by Delhi Police with the assistance of a security agency on suspicion of leaking sensitive information to Pakistan's ISI.
Pakistan's intelligence agency entrapped Srikrishan. He was found with a picture and video of a girl in his possession. Police and intelligence agencies have launched an investigation to determine whether more MEA employees are involved in the case.
However, official MEA statements are still awaited.