SOURCE: UNI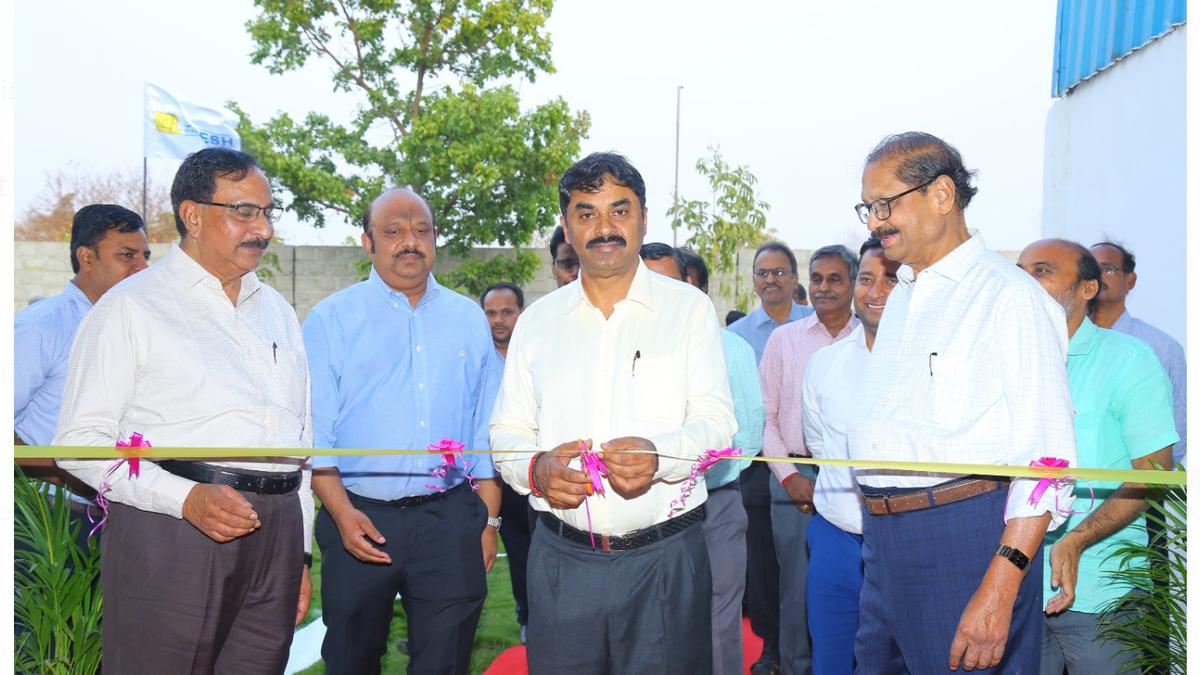 Lokesh Machines, based in Hyderabad, has established a new division to manufacture defence and aerospace components. In the first phase, the company will invest more than Rs 100 crore to build a greenfield facility in Hyderabad to manufacture weapons and accessories. This investment will be increased as and when exports begin in the future.
With the help of ARDE (a division of DRDO) and the Indian Army, the company has successfully developed small arms. The MHA and other forces have extensively tested these weapons. The trails were a success, and they were recommended for further purchase and use.
Dr. G Satheesh Reddy, former chairman of the DRDO and Scientific Adviser to the Raksha Mantri, inaugurated the new division at Medchal.