SOURCE: IDRW NEWS NETWORK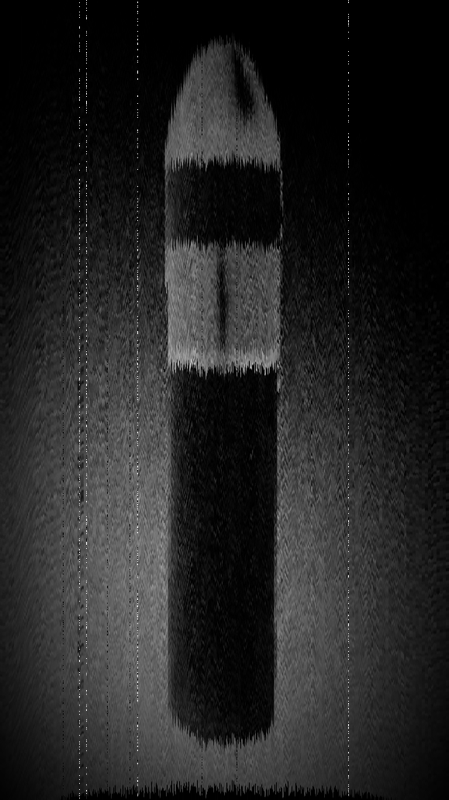 Barely a few weeks back ago, idrw.org had broken the news of DRDO's K-B SLBM Project gaining space and moving towards trial of India's longest submarine-launched ballistic missiles (SLBM) to boost its second-strike capabilities and thus augment its nuclear deterrence was Imminent. Now, idrw.org can confirm that the first test of India's longest SLBM has been scheduled for the first half of 2022.
K5 is India's first SLBM that can deliver a payload to targets that are 5,000 to 6,000 kilometers away and will match the Agni V, India's longest land-based intercontinental ballistic missile. K-5 will also reportedly be capable of carrying four MIRV (Multiple Independently targetable Reentry Vehicle ) warheads of 500kgs each.
The K-5 missile project was sanctioned in 2015 and the program picked up speed after Indo-Chinese tension and also due in anticipation of S4 moving from dry docks to into the water from next year. K-5 is supposed to be the second missile to be equipped with multiple independently targetable reentry vehicles (MIRV) technology that can hit multiple targets or can be used to hit the same targets from multiple projectiles to overwhelm the air defense units.
K-5 SLBM like Agni V ICBM is a Chinese Centric missile system that can hit targets deep inside the Chinese mainland. India's Agni V ICBM was recently tested by the Strategic Forces Command (SFC), which is responsible for managing nuclear and strategic weapons from the APJ Abdul Kalam Island in Odisha, that saw widespread criticism from the Chinese Foreign Office and multiple orchestrated editorial attacks on India's ICBM program from the CCP Mouthpiece.

K-5 SLBM is a game-changer because it is meant to be armed on the second generation S4 and S4* (Star) Extended Arihant Class Submarines that hits water by end of 2022 and 2023.
NOTE : Article cannot be reproduced without written permission of idrw.org in any form even for YouTube Videos to avoid Copyright strikes