SOURCE: API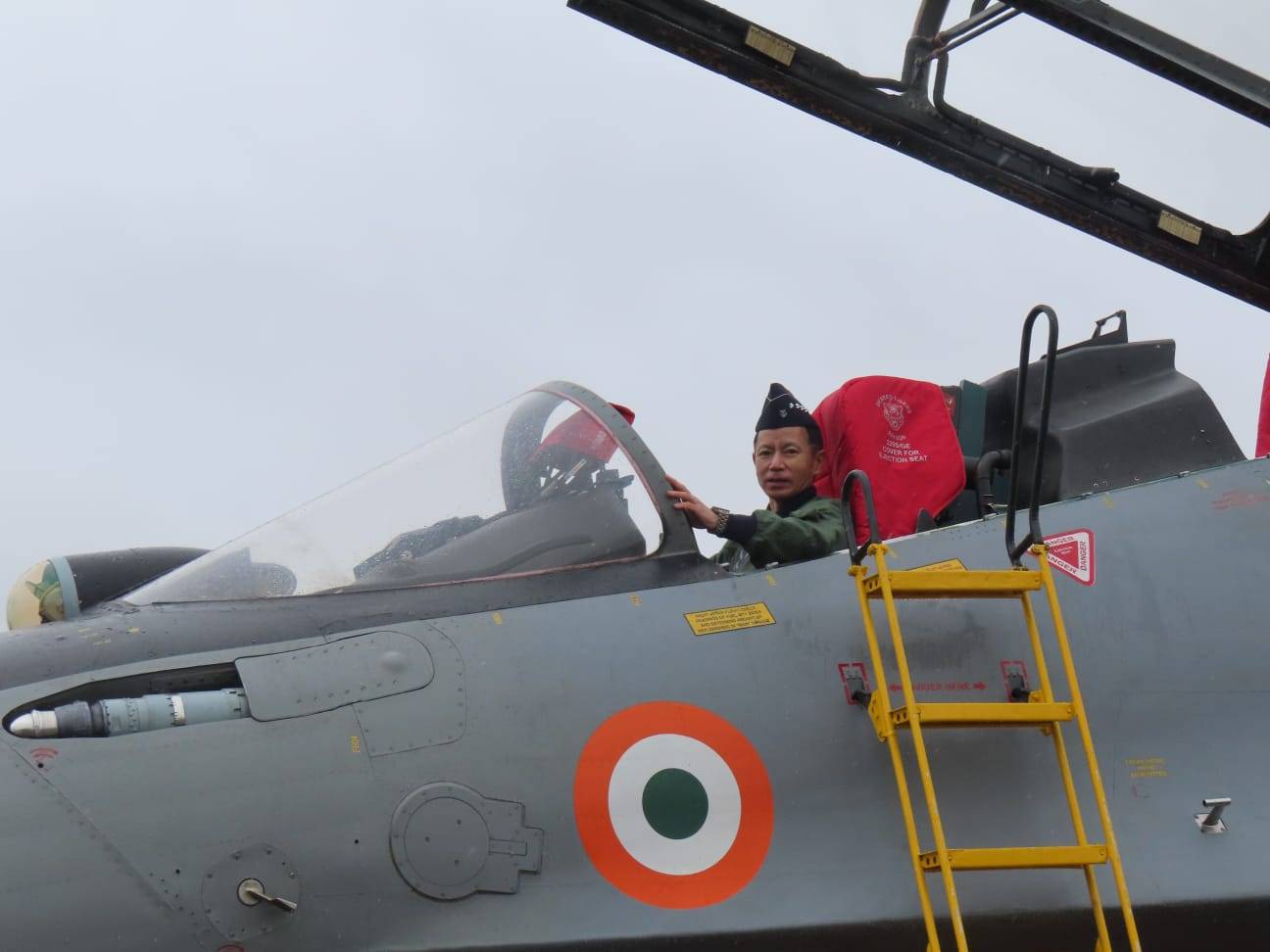 General Izutsu Shunji, Chief of Staff, Japan Air Self Defense Force, interacted with Ex Veer Guardian 2023 participants and became acquainted with the IAF's Su-30 MKI. Air Marshal PM Sinha, AOC-in-C, Western Air Command, interacted with Ex Veer Guardian 2023 participants and became acquainted with the Japanese F2 'Viper Zero.'
The deployment of Indian Air Force (IAF) aircraft to Japan has allowed Tokyo to thoroughly examine the capabilities and technologies of Russian-origin combat jets while also deepening Japan's military relationship with India.
Between January 12 and 26, the IAF combat jets will conduct a series of joint air exercises with four Japan Air Self-Defense Force (JASDF) Mitsubishi F-2A/B interceptors and four Boeing F-15J/DJ combat jets, according to the Japan Ministry of Defense (MoD).
Since it was the first Russian fighter jet seen in 47 years, the Indian Sukhoi-30 drew a lot of attention and admiration from locals.