SOURCE: AFI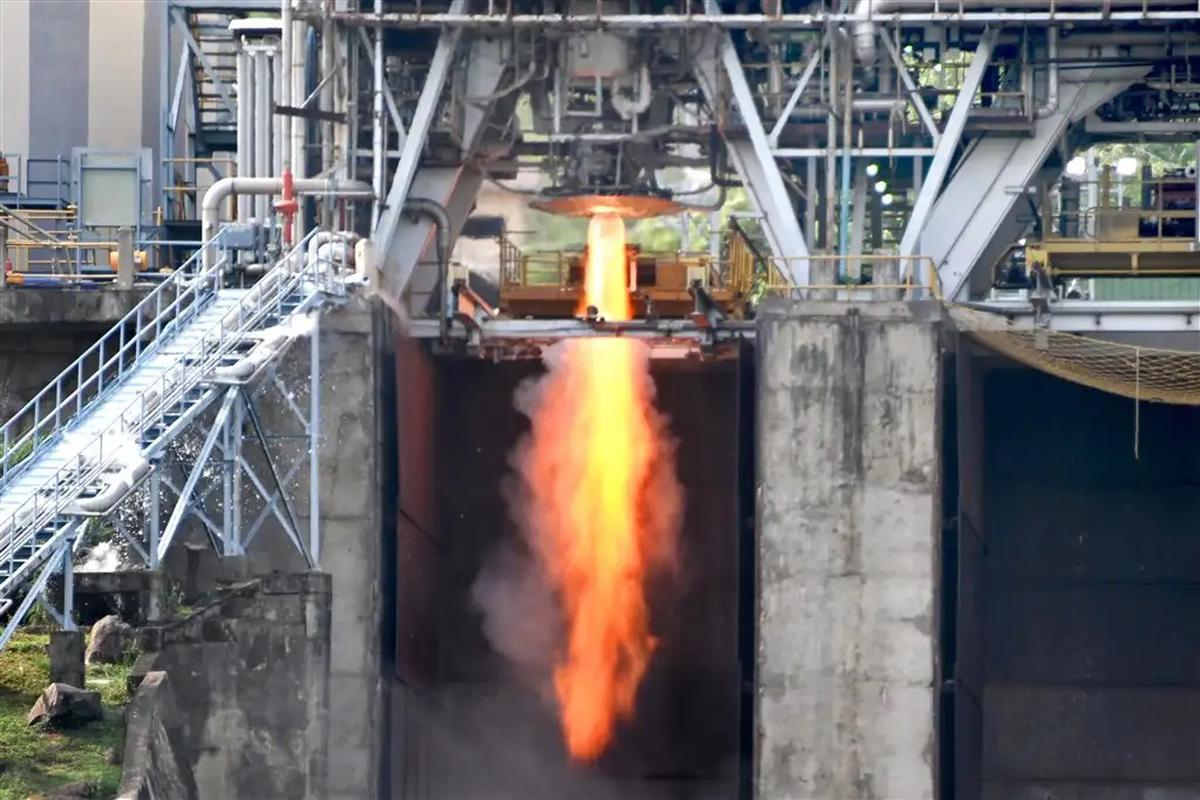 India's space agency, the Indian Space Research Organisation (ISRO), has achieved a significant milestone in its preparations for the upcoming 'Mission Gaganyaan.' The Liquid Propulsion Research Centre (IPRC) in Mahendragiri has successfully tested the CE-20 cryogenic rocket engine, which is a crucial component for sending Indian astronauts into space and safely returning them to Earth.
The CE-20 cryogenic engine is designed to power the upper stage of the Launch Vehicle Mark-3 (LVM-3), which will carry astronauts to a low Earth orbit of approximately 400 kilometers. This engine is a critical element of ISRO's ambitious human spaceflight program, 'Mission Gaganyaan,' which aims to send Indian astronauts into space and bring them back safely.
During the recent test at the IPRC, the CE-20 engine was fired for a duration of 720 seconds, approximately 12 minutes, to evaluate its performance in terms of capacity, thrust, endurance, heat resistance, and other critical parameters. The test was conducted to ensure that the engine can operate effectively and reliably under the extreme conditions of space travel.
Sources within the IPRC have confirmed that the test was a resounding success, with the CE-20 engine meeting all desired and expected results. This achievement marks a significant step forward in ISRO's preparations for 'Mission Gaganyaan,' which is slated for 2024.
The mission's primary objective is to send Indian astronauts, known as vyomanauts, into space for a duration of three days. These astronauts will undergo extensive training and preparation to operate in a microgravity environment and carry out scientific experiments while in orbit. The success of the CE-20 cryogenic engine test brings ISRO one step closer to realizing this historic mission and achieving India's goal of becoming a major player in human space exploration.