SOURCE: API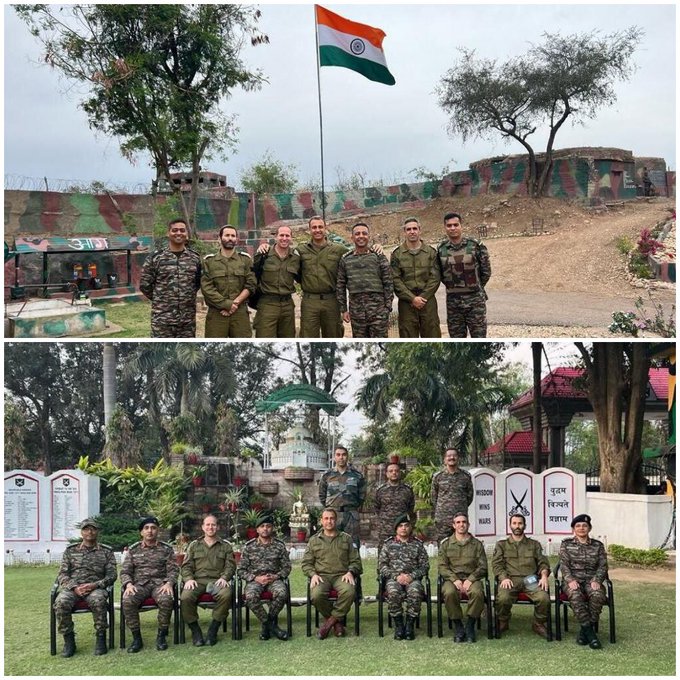 Israel Defense Forces delegation were given tour of the Line of Control (LoC), which is the de facto border between India and Pakistan of Jammu and Kashmir. Israel and India have a strong defense partnership, and the Israel Defense Forces have been involved in joint military exercises with the Indian armed forces in the past.
Israel Defense Forces delegations have been given tours of the Line of Control (LoC) in the past to gain knowledge and insights about the terrain and anti-infiltration tactics used by the Indian armed forces to monitor and counter Pakistan-backed terrorist groups that operate in the region. India has been dealing with a long-standing insurgency in Jammu and Kashmir, which has been fueled by cross-border infiltration from Pakistan.
Given Israel's expertise in counter-terrorism and border security, it is possible that the IDF has shared its own experiences and strategies with the Indian military as part of their defense cooperation.