SOURCE: Tasnim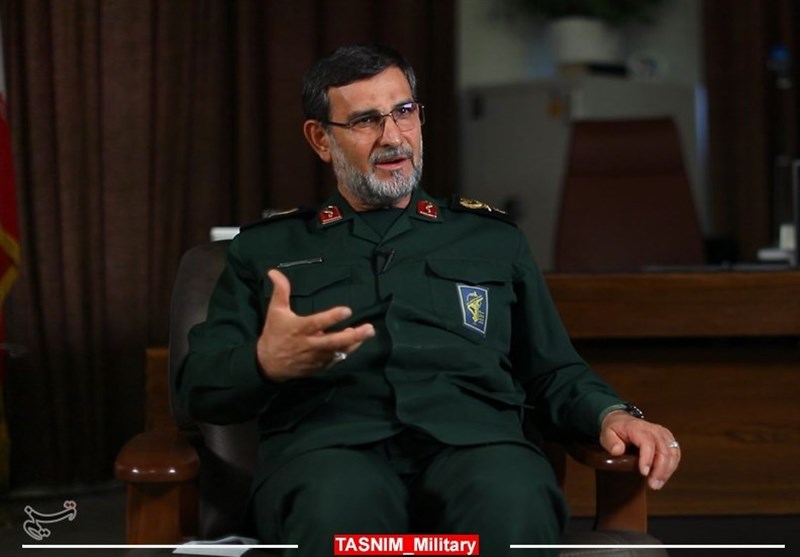 The Islamic Revolution Guards Corps Navy has furnished two types of its vessels with a new cruise missile with a range of 2,000 kilometers, the force's commander said. In an interview with Tasnim, Rear Admiral Ali Reza Tangsiri said the homegrown cruise missile "Qadr-474" can hit targets within a range of 2,000 kilometers.
He noted that the Mahdavi- and Soleimani-class vessels have been equipped with the new long-range cruise missile.
The commander stated that the advanced Soleimani warship, named after Lt. General Qassem Soleimani, has been armed with various types of missiles with ranges of 200, 300, 750 and 2,000 kilometers.
He added that the IRGC Navy is going to employ a new coast-to-sea cruise missile, named after Abu Mahdi al-Muhandis.
The Abu Mahdi missile and two other cruise missiles with 750-km and 2,000-km ranges are smart, can be guided and go after a new target before explosion, and can be launched even from regions deep in the land and behind the mountains to hit naval targets, he said.
The commander also stated that the IRGC Navy will unveil four Soleimani-class vessels in the current Iranian year (ends on March 20, 2024).
The vessels are named after martyrs Sayyad Shirazi, Hassan Baqeri, Abu Mahdi al-Muhandis and Rais-Ali Delvari, he noted.
The new military catamarans can travel at a speed of 45 knots and are furnished with 300-km and 750-km missiles, he added.
In November 2020, the IRGC Navy unveiled plans to dispatch a flotilla of military vessels, including its first oceangoing warship, to the northern parts of the Indian Ocean.
The IRGC's oceangoing warship, 150 meters in length and weighing 4,000 tons, is a multipurpose vessel for long-range operations. It is furnished with missiles, air defense systems, and radars.