SOURCE: UNI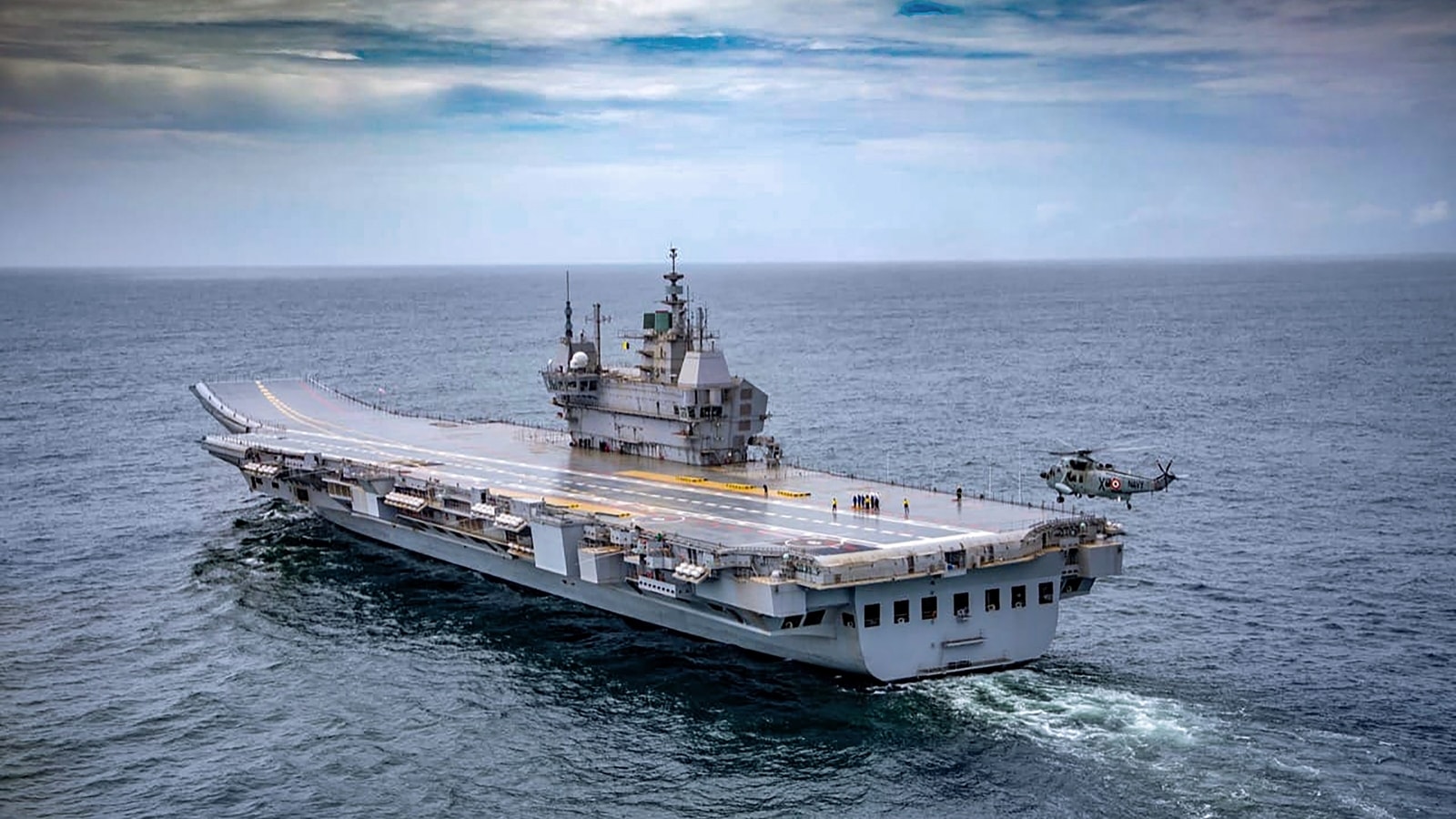 The Indian Navy's brand-new, indigenously built aircraft carrier, INS Vikrant, will be ready for service soon. The warship will be deployed by May 2023, along with its battle group and lethal fighter aircraft. Following a nearly 15-month overhaul, the other aircraft carrier, INS Vikramaditya, will also be ready for deployment by the end of March 2023.
After nearly nine years, the Indian Navy will operate two aircraft carriers. The Indian Navy last operated two aircraft carriers, the INS Vikrant and INS Viraat, in 2016. On March 6, 2017, the INS Viraat was decommissioned.
Since then, the Indian Navy has only had one aircraft carrier, the INS Vikramaditya. The Indian military urgently needed another aircraft carrier so that they could be stationed on the western and eastern coasts, respectively. INS Vikrant, a homegrown aircraft carrier, began sea trials in mid-2021.