SOURCE: API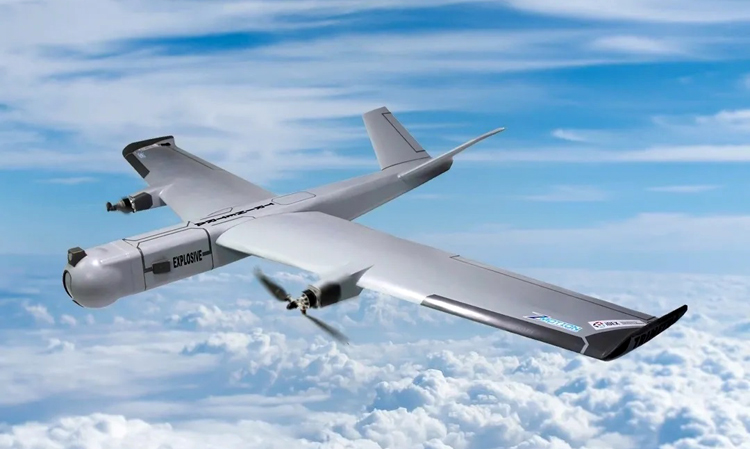 The Ministry of Defence, Government of India, intends to procure Quantity 10 (Ten) sets of Aerial Targeting Systems (Extended Range) along with 120 (One Hundred Twenty) Loiter Munitions under Buy (Indian) Category through Fast Track Procedure under Emergency Procurement process from prospective Bidders subject to meeting its requirements.
An aerial Targeting System (Extended Range) is a vehicle-mounted canister/ pneumatically/ VTOL launched system with range and endurance to carry out intelligence, surveillance, reconnaissance, target acquisition, and accurate engagement of High-Value Targets in all spectrums of warfare.
Aerial Targeting System (Extended Range) should have a minimum range of 100km with 2 meters CEP and can launch from Vehicle based canister /Pneumatic/VTOL method and can carry 8kg or more warhead with an endurance of 2hrs.