SOURCE: IDRW NEWS NETWORK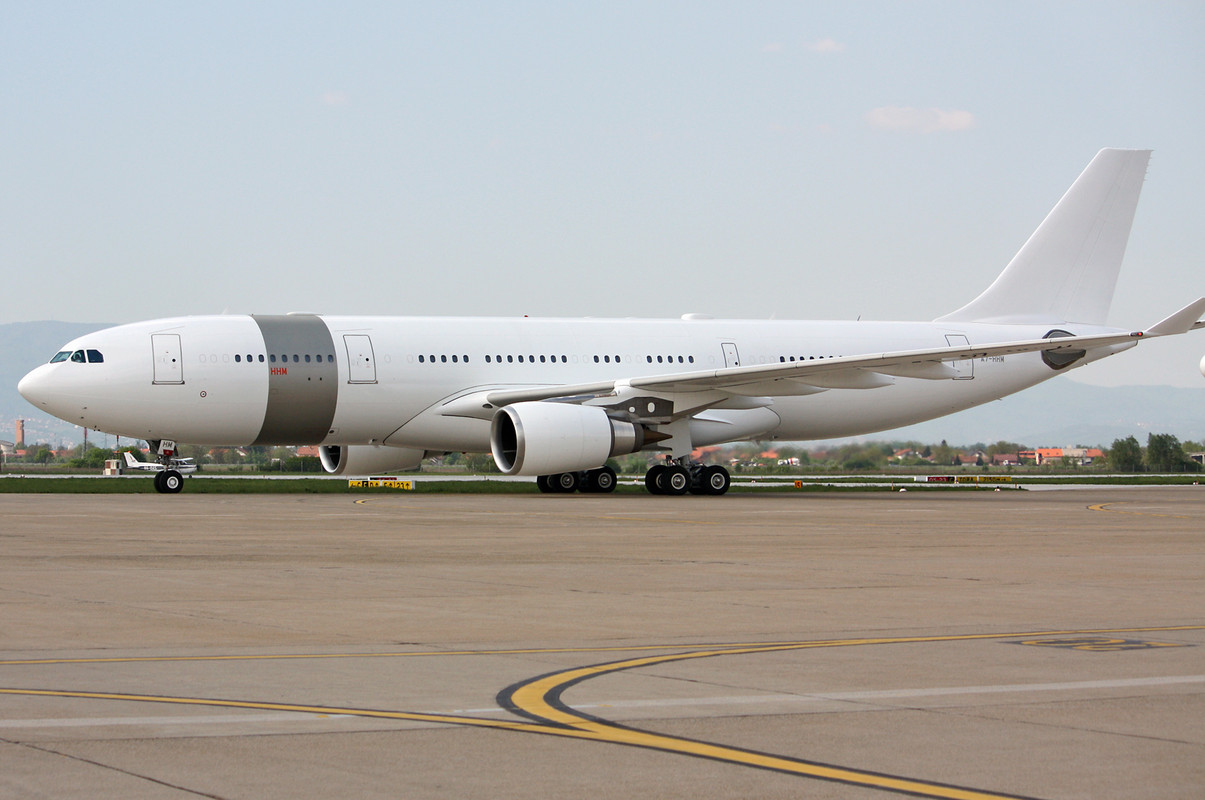 Indian Air Force (IAF) that preferred using Airbus A330 platforms for the procurement of the next generation Multi-Role Tanker Transport (MRTT) and Airborne Warning And Control System (AWACS) for the fleet is looking at the Commerical civilian aviation market to scout for surplus aircraft from the owners and lessors who have largely parked their surplus A330 in anticipation of better times, after failing to procure them over the years due to high procurement costs.
IAF recently procured Six A319 from the Air India fleet to be used for mounting Netra MkII AEW&CS suite and was keen to procure Six A330 MRTT from Airbus for Dry Lease but also had offers from the French Air Force to procure their A330 MRTT but strategic assets like AWACS can't be procured at dry lease due to strategic reasons that include high cost of external modifications to the aircraft which no lessor will agree to, which had forced IAF to look at the surplus market.
Rahil Panja, Aviation expert speaking to idrw.org said that the A330-200 and -300 are the largest selling twin-aisle aircraft coming out of the Airbus aircraft family, but the pandemic situation has grounded most of the fleet since 2020, while short-haul domestic routes have seen near pre-pandemic recovery, international travel is still recovering with many analysts saying it won't reach pre-pandemic levels till 2024 which makes its right time to pick up grounded or parked A330 but warned that not many owners and lessors are keen to sell at cheap.
Conversion of A330 into MRTT and AWACS platforms can save nearly 30% of the cost than buying the newer ones while the dry lease is quite common practice in the aviation industry it is not so common or economical for the military said Panja. IAF is looking to procure nearly 12 A330 platforms in long term but has failed to ink any deal due to strong objections coming from the Ministry of Finance, while Defence Procurement Procedure 2020 (DPP-2020) now gives flexibility to the military to procure equipment on rent instead of buying it from the Original Equipment Manufacturer (OEM) it is yet to take off.
NOTE : Article cannot be reproduced without written permission of idrw.org in any form even for YouTube Videos to avoid Copyright strikes