SOURCE: API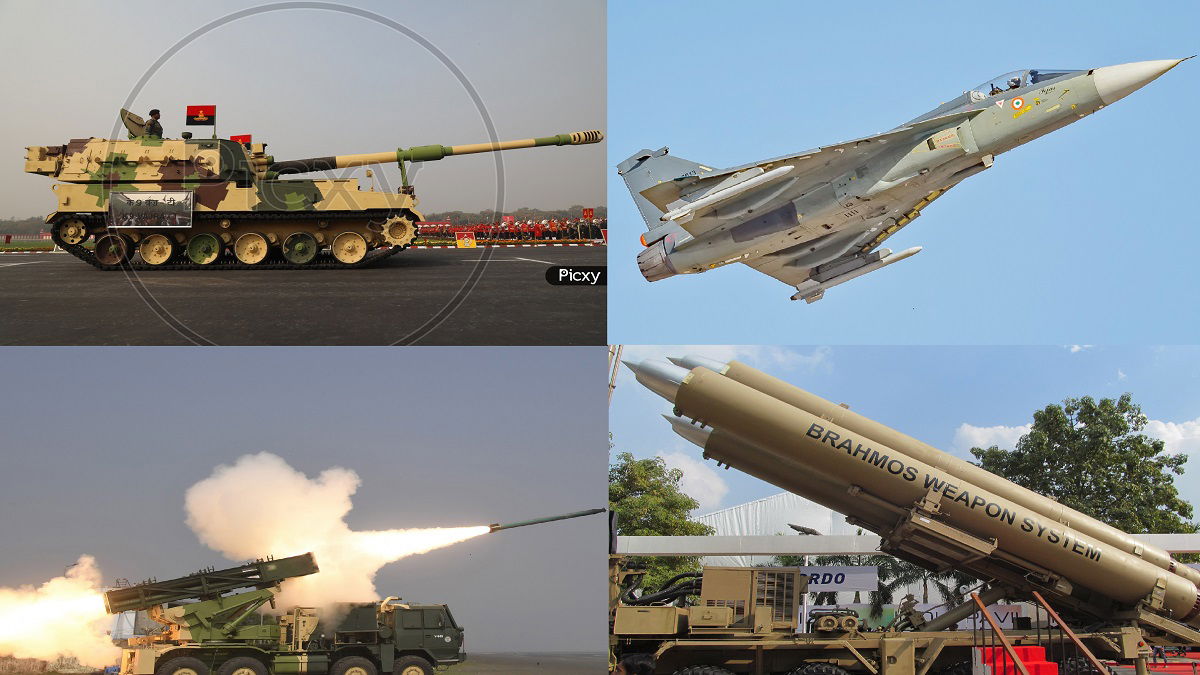 The Ministry of Defence (MoD), the Society of Indian Defence Manufacturers (SIDM), and the Indian Army have decided to promote and showcase indigenously manufactured equipment at a fortnight-long bilateral military exercise scheduled to begin in Japan on February 13.
The Army is looking for drones, a man-portable counter-drone system, anti-improvised-explosive-device equipment, a robot for room intervention operations, the latest small arms like rifles, body armour, communication equipment, and medical equipment, including equipment for casualty evacuation and management to be showcased at Japan.
The Indian Army has asked vendors who want to showcase their equipment to hand over such systems so that they can be displayed in Japan and later collected from the Indian Army. Tokyo's recent decision to increase military investment in response to China's threat has created an opportunity for further cooperation between the two countries, as both are eager to expand their ties.