SOURCE: API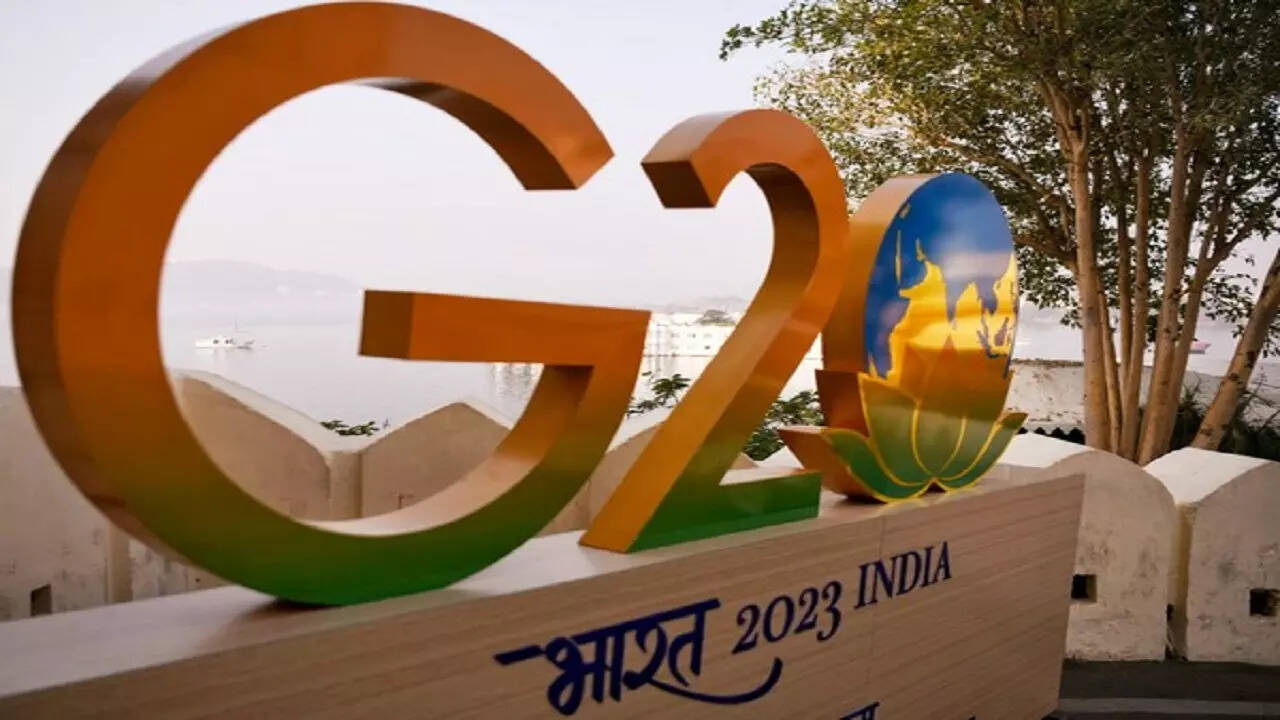 According to a report in "Times Now," India has rejected a call by Pakistan, which had urged United Nations member states such as China, Turkey, and Saudi Arabia to prevent the Indian government from holding such a meeting on Union territory.
India will spearhead a G20 meeting in Kashmir. Senior officials from the G20 and visiting countries will meet to discuss Indian presidency priorities such as cultural property protection and restitution, harnessing living heritage for a sustainable future, promoting cultural industries, and leveraging digital technology for cultural protection, according to official sources.
The G20 meeting will be the first major international summit to be held in J&K since its special status guaranteed by Article 370 of the Constitution was withdrawn in August 2019 and the state was divided into two union territories.
The Pakistani foreign office stated that holding any G20-related meeting/event in JK in complete disregard of the territory's globally acknowledged 'disputed' status is a travesty that the international community cannot accept under any circumstances.