SOURCE: IDRW NEWS NETWORK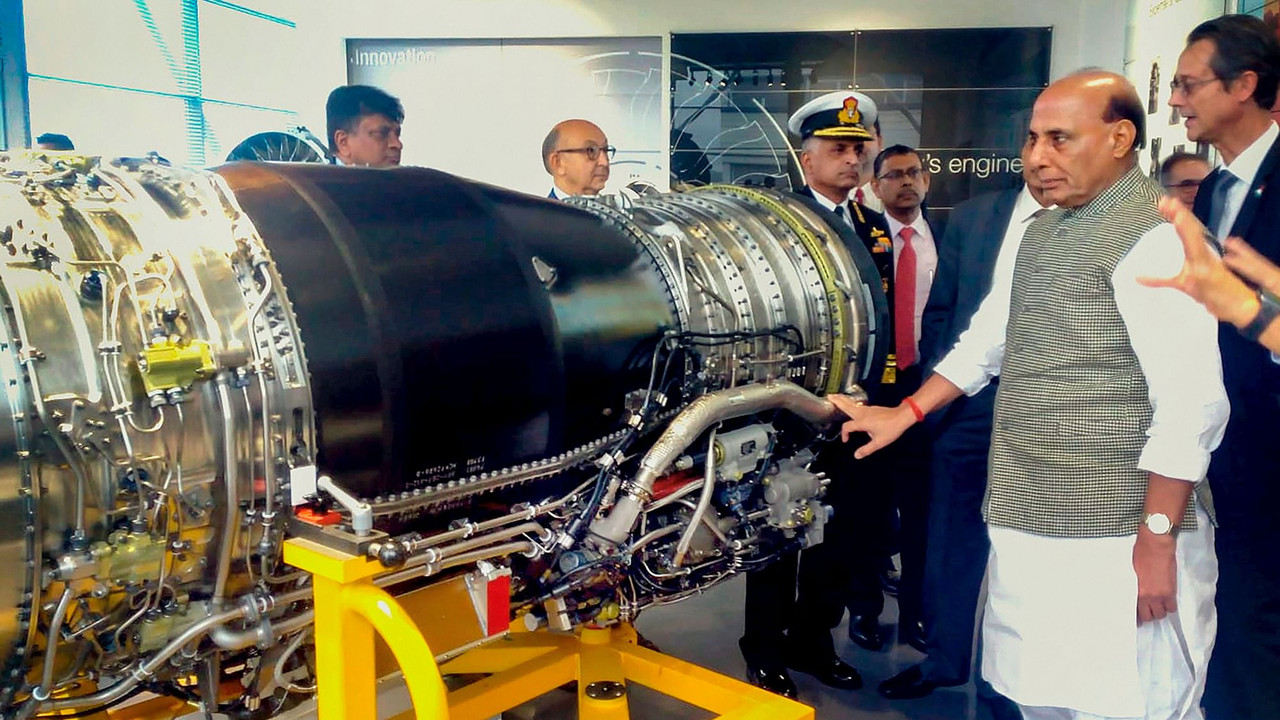 Talks with French Aerospace engine manufacturer Safran might be concluded by end of this year along with the workshare agreement between Safran and GTRE. To make this joint venture profitable and also ensure both companies along with their supply chain (MSMEs) both in India and France recover their investments, idrw.org has been told that India will agree to procure nearly 1000 engines coming out of the new joint venture that will be used to initially to power AMCA Mk2 and other future programs in the country.
Safran and GTRE are working out a deal to co-develop a 110-120kN thrust class of engine for the AMCA Mk2 program and also a future variant of the 130kN class of thrust. Indian Air Force (IAF) has committed to procure 80 AMCA Mk2 and 40 AMCA Mk1 that for its entire service life will have 6 engine changes per aircraft and 4 engine changes for MK1 which means nearly 640-700 engines will be required just for the AMCA program.
Tejas Mk2 and TEDBF jet programs will also include a new engine option when it enters mass production sometime in 2035 but this engine swap will become an option only in 2040. Initially like AMCA MK1, they will be powered by GE F414-INS6 engines rated at 98kN class of thrust. Engine order commitment of 1000 engines will include various spin-off programs that include upscaled (130kN) and downscaled (Dry 72.5kN) variants of the engine for the course of the next 30-40 years these planes are in operation with the IAF.
NOTE : Article cannot be reproduced without written permission of idrw.org in any form even for YouTube Videos to avoid Copyright strikes