SOURCE: AFI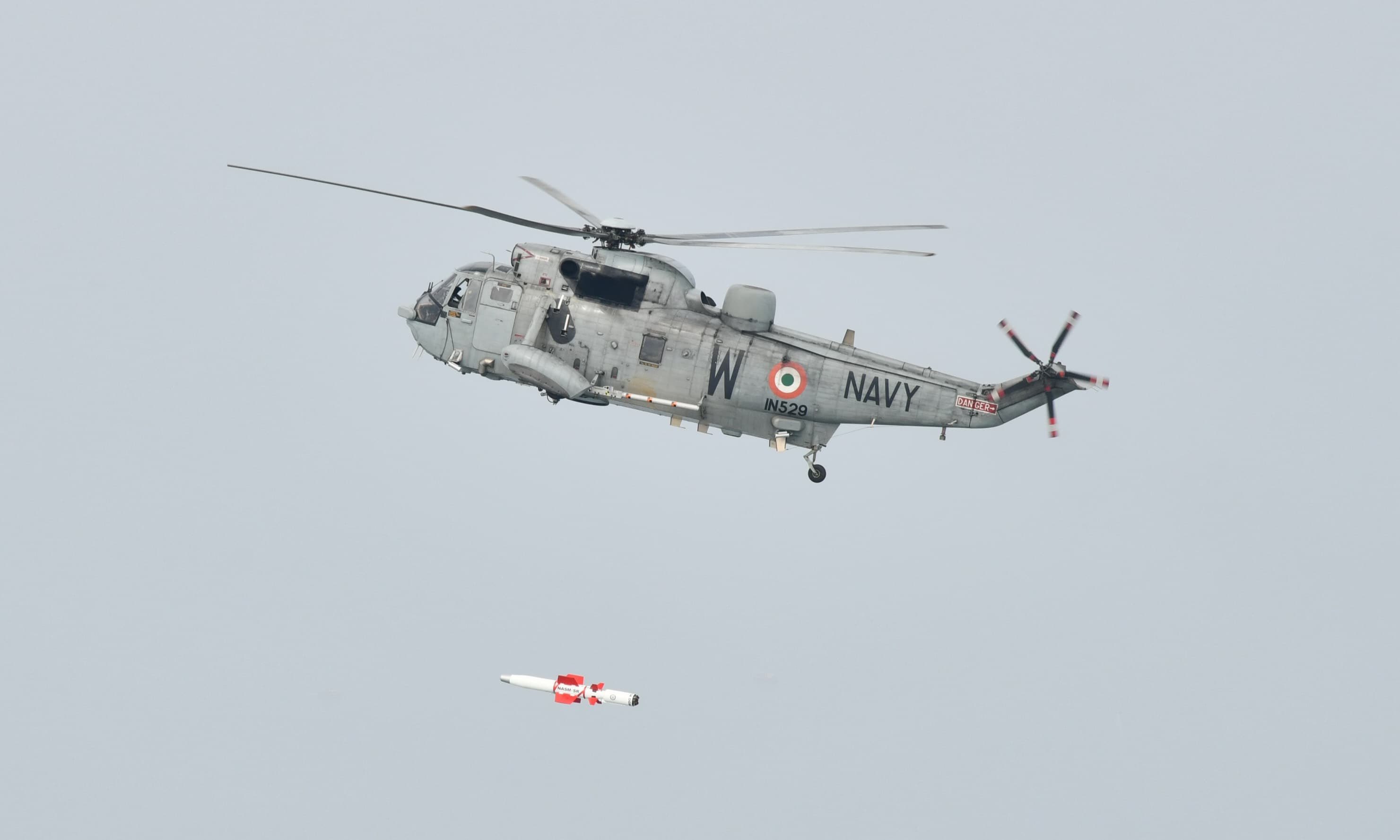 The Defence Research and Development Organisation (DRDO) and the Indian Navy successfully conducted a second flight-test of an indigenously-developed Naval Anti-Ship Missile (NASM) launched from a Naval Helicopter from the Integrated Test Range (ITR), Chandipur off the coast of Odisha on November 21, 2023. The mission met all its objectives.
This successful test-firing is a significant milestone in India's quest for self-reliance in defense technology. The NASM is a short-range, anti-ship missile that can be launched from helicopters and fixed-wing aircraft. It is designed to engage and destroy warships and other naval targets at sea.
The successful test-firing of the NASM demonstrates the DRDO's capability to develop cutting-edge missile technology. It also reinforces the Indian Navy's commitment to indigenization and self-reliance in defense preparedness.
Key Features of the NASM
Short-range, anti-ship missile
Can be launched from helicopters and fixed-wing aircraft
Designed to engage and destroy warships and other naval targets at sea
High degree of accuracy and precision
Advanced control and guidance systems
All-weather capability