SOURCE : IDRW NEWS NETWORK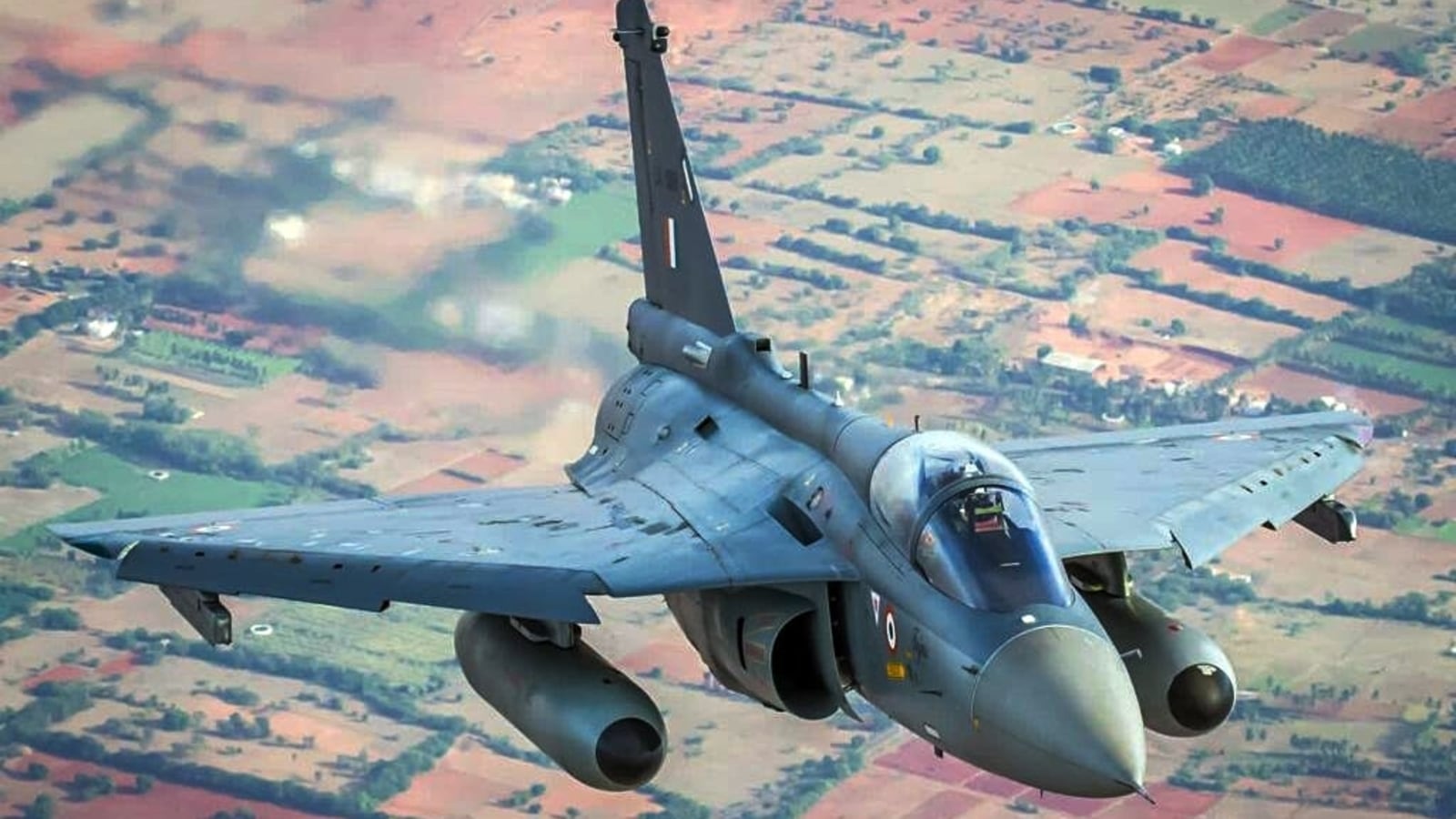 On the strength of interest in the fighter jet "Tejas" from around the world as well as accomplishments in new technologies, the Ministry of Defence plans to expand the scope of "Make in India" and achieve the objective of Rs 35,000 crore in military exports by 2025. The "Make in India" initiative offers cutting-edge machinery that is comparable to the best in the world. While India is getting ready to sign the "Tejas" Mk1A deal with Royal Malaysian Air Force (RMAF), the BrahMos missile is currently being supplied to the Philippines.
Fighter aircraft manufacturer Hindustan Aeronautics Limited (HAL), which also produces light utility helicopters, received Initial Operational Clearance (IOC) in February of last year (LUH). The initial LUH was produced last month.
A new innovation ecosystem was created last month when the US Sealift Command began sending its warships to an Indian shipyard for maintenance and repairs.
In contrast to the global capacity of 90 km, the Ministry of Defence is optimistic about the non-hackable channel of "quantum computing communication" over 150 km.
The three services are in various stages of the procurement of projects totaling Rs 5.07 lakh crore and contracts from domestic businesses for Rs 2.2 lakh crore.
The three military improved the way their weapons used artificial intelligence. "The Indian armed forces have created solutions that would not be offered by international vendors. If such had been the case, confidential information shared with foreign vendors would have been jeopardised, an official claimed.