SOURCE: PTI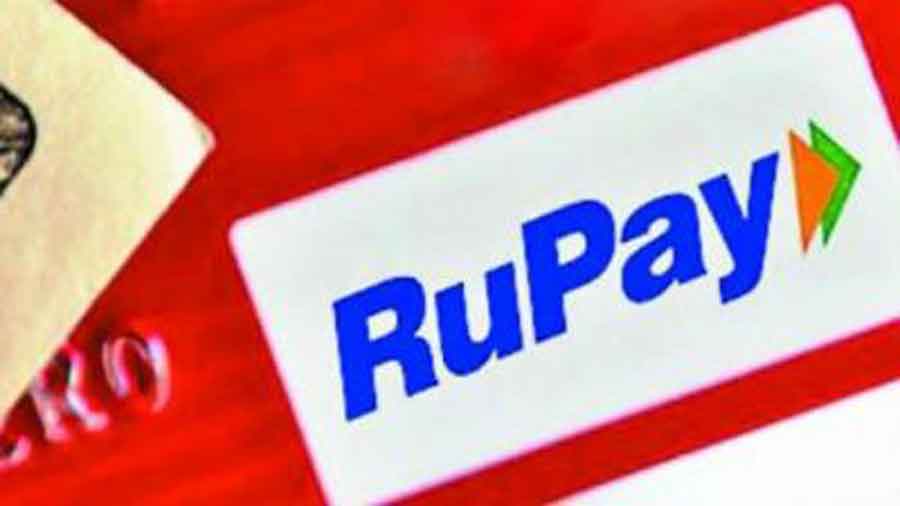 India and Russia will explore the possibility of accepting RuPay and Mir cards in each other's country for hassle-free payments amid sanctions imposed by the West on Moscow. In the recent high-level Internal Governmental Commission meeting on Trade, Economic, Scientific, Technological and Cultural Cooperation (IRIGC-TEC), it was discussed and agreed to explore the opportunity of allowing acceptance of these cards, sources said.
The mutual acceptance of RuPay (India) and Mir cards (Russia) will help Indian and Russian citizens to make hassle-free payments in Indian rupees and Russian rouble in their respective countries, sources said.
The meeting, co-chaired by external affairs minister S. Jaishankar and Russia Deputy Prime Minister Denis Manturov, also agreed to explore the possibility of interaction of the Unified PaymentsInterface (UPI) of the National Payment Corporation of India and the Faster Payments System (FPS) of the Bank of Russia.
Besides, it was also agreed to look at adopting the Russian financial messaging system, the Services Bureau of Financial Messaging System of the Bank of Russia, for cross-border payments.
Currently, overseas payments from India and vice versa are through the SWIFT network.
At the given point when sanctions are imposed, sources said, it would not be feasible for India to opt for anything other than the SWIFT network.
Recently, Prime Minister Narendra Modi and Singapore Prime Minister Lee Hsien Loong launched the cross-border connectivity between UPI and PayNow.