SOURCE: IDRW NEWS NETWORK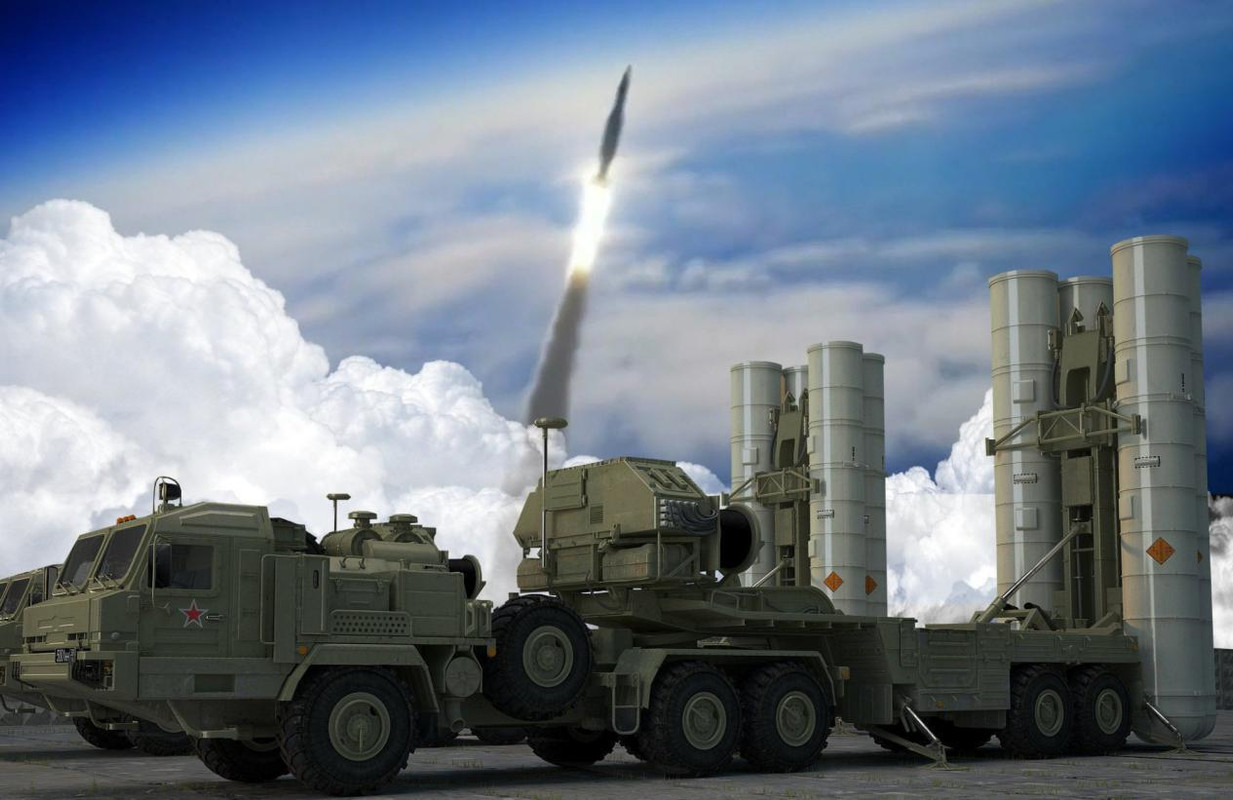 Russia plans to offer its cutting-edge S-500 anti-aircraft missile systems to India in the future, but India till now has reamended tight-lipped on the offer as its starts receiving the first batch of S-400 Very Long Range Air defense system from Russia. idrw.org has been told that the S-500 system on offer that Russia claims can intercept intercontinental ballistic missiles, as well as hypersonic cruise missiles, and will supplement the current S-400 system is not a priority for the Armed forces as of now.
S-400 will strengthen India's Air Defense network against fast maneuvering jets and force multipliers that work in the background due to long-range of 400km but has a limited role in intercepting Intermediate ranged ballistic missiles for which DRDO's Ballistic Missile Defence (BMD) program will be used to engage and neutralize short and medium-range Ballistic Missile coming from Pakistan and China and recent satellite imaginary confirms the start of Phase-I deployment of long-range Radars and Interceptor missiles system that will be used to safeguard National Capital Delhi and Mumbai has commenced to protect against Intermediate ranged ballistic missiles .
DRDO's Phase-II under Ballistic Missile Defence (BMD) program will see the development of Two new Interceptor missiles that will be able to intercept intercontinental ballistic missiles as well as Long-range Hypersonic glide and cruise missiles and these next-gen interceptor missiles will be much more suitable to intercept next-generation hypersonic missiles system then S-500 system on offer to India claimed a reliable source to idrw.org.
While DRDO has been tight-lipped about India's BMD program but idrw.org has been confirmed that new long-range interceptor missiles that are under development will factor in and have the ability to intercept hypersonic glide and hypersonic cruise missiles that can change trajectories and can maneuver towards its targets making it much more difficult to be intercepted by present Ballistic Missile Defence systems.
DRDO is also working on Two Hypersonic cruise missiles system of its own.
NOTE : Article cannot be reproduced without written permission of idrw.org in any form even for YouTube Videos to avoid Copyright strikes