SOURCE: API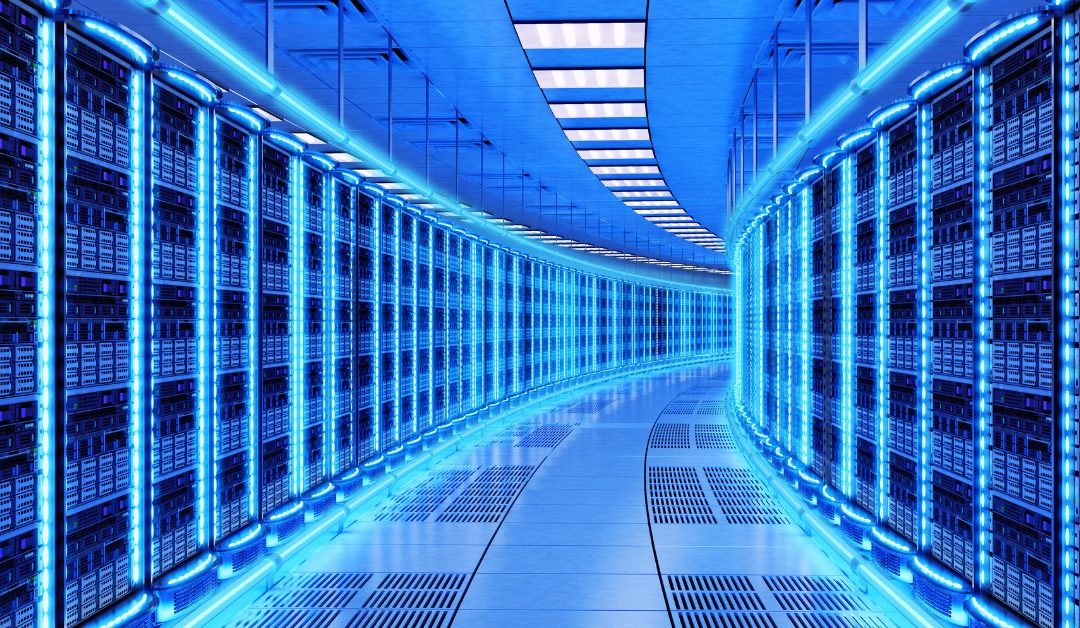 As a first step toward data localisation, the Ministry of Electronics and Information Technology (MeitY) plans to establish the National Government Cloud to store sensitive data such as government and defense-related data locally.
"The first step for the government toward data localisation is to store all data generated by various Central government, State government, and PSU agencies within India," according to a request for proposal (RFP) document issued to select an infrastructure engineering and design agency for programme management.
These data centre campuses, each with a capacity of 200 MW, will be built through a public-private partnership (PPP) model in various locations across the country. The National Institute of Standards and Technology (NIC) will be the project's technical partner.
To create the National Government Cloud, the government will establish a network of hyper scale data centres, which are massive facilities built by companies with massive data processing and storage needs.
"For this, existing hyperscalers could be targeted, as they have the necessary experience and expertise to set up and manage such infrastructure on a large scale." Furthermore, many private, hybrid cloud configurations make use of existing hyperscalers. The main distinction is that other clients do not use the same infrastructure.