SOURCE: API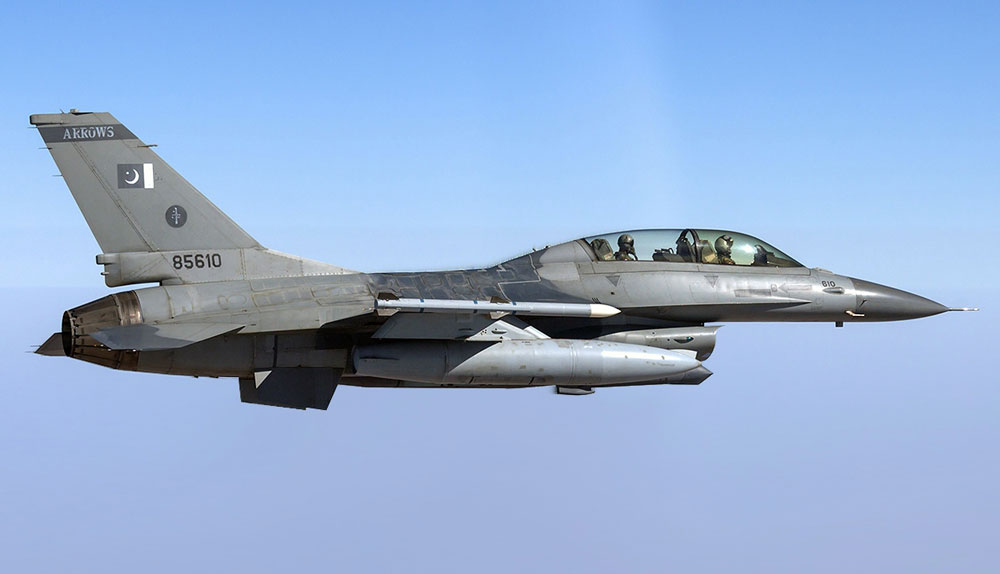 India has been quiet about the United States sending weapons worth $450 million to Pakistan. The weapons are for Pakistan's fighter jets, which have been engaged in combat with the Indian Air Force since the 2019 Balakot strike.
The US Department of State notified the Congress on Wednesday about a proposed Foreign Military Sales case. The US intends to sell more F-16s to Pakistan in acknowledgement of their important contribution to counterterrorism.
The notification states that the proposed sale is not of any new equipment or weapons and only allows Pakistan to coordinate military efforts with the US and other NATO countries. India did not react to American State Department's announcement to sell F-16 fighter planes to Pakistan. In addition, the country's external affairs ministry nor responded when asked about the proposed sale and regional South Asia issues. This is because yesterday, India and America held a follow-up coordination meeting similar to their talks in April.
Former foreign secretary Kanwal Sibal condemned the US decision to refurbish Pakistan's F16 jets. He tweeted "US has started boosting Pakistan's military capability again by refurbishing its F16 fleet. Justifies with outworn specious reasoning: Doesn't change mil balance in region, assist in counterterrorism operations &interoperability with US (against whom). US back to its old games."