SOURCE: ANI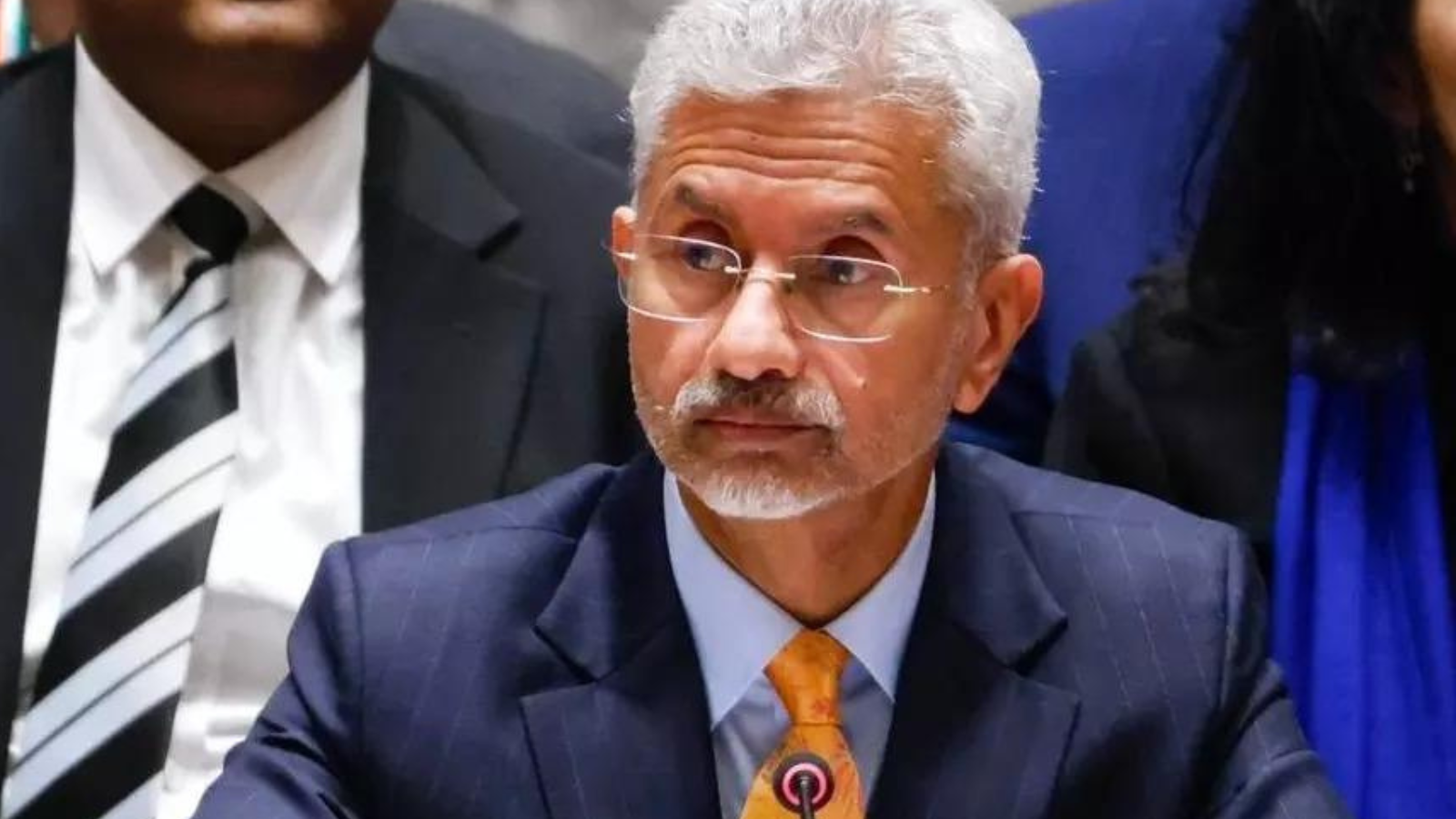 With countries face the increasing threats of terrorism across the globe, External Affairs Minister Dr S Jaishankar on January 13 highlighted India's aim to strengthen international cooperation to tackle the challenges related to terrorism that are increasing in the face of emerging technologies. The Union Minister also spoke about India's opportunity through the G20 presidency in articulating an agenda which will also enable the Global South to show the way to the rest of the world.
"India's G20 priority will be shaped in consultation with not only our G20 partners but also with our fellow citizens in the Global South. This is an opportunity for India to articulate an agenda and for the Global South to show the way.
India will take an approach to climate action for keeping the complementarities of the development agenda and our climate goals at the sect. India would focus on strengthening international cooperation in addressing the challenges relating to the increasing threat of terrorism which has only increased in the face of emerging technologies," the EAM said.