SOURCE: API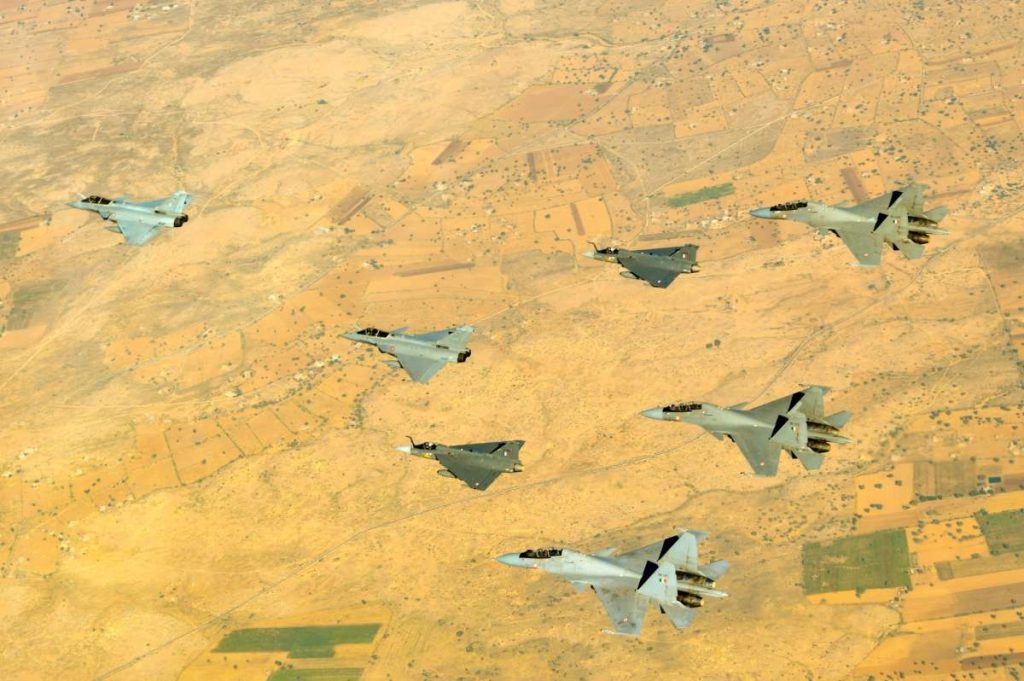 India and Indonesia are currently working on an Air Force Bilateral Agreement aimed at enhancing their longstanding relationship in the domain of defence cooperation. The agreement, set to be signed later this year, will pave the way for joint air exercises, emphasizing the strong ties between the two countries.
The bilateral agreement between the Indian and Indonesian Air Forces aims to facilitate the exchange of operational knowledge, experiences, and best practices, while fostering closer professional bonds between the two nations. Through this collaboration, both countries seek to strengthen their respective air forces and enhance their capabilities in safeguarding their national security.
The Indonesian Air Force, equipped with Su-27 and Su-30 as their main fighters, that are supplemented by 33 F-16 Fighting Falcons will be part of the joint air exercises once pact is signed.
The collaborative efforts between India and Indonesia in the field of defense reflect their shared commitment to maintaining regional stability and promoting peace in the Indo-Pacific region. By strengthening their defence cooperation, both nations aim to contribute to a secure and prosperous environment, ensuring the safety and well-being of their respective populations.
As the Air Force Bilateral Agreement between India and Indonesia takes shape, it underscores the significance of their enduring friendship and the mutual benefits derived from a strong defence partnership. The forthcoming air exercise will provide an invaluable opportunity for the two nations to deepen their military ties, foster inter-operability, and forge a stronger alliance in the realm of defence cooperation.