SOURCE: UNI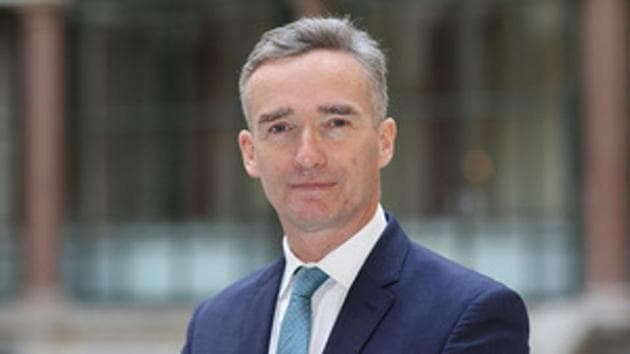 According to a report by India Today, representatives from the UK have been confirmed to participate in the upcoming tourism working group event being organized in Srinagar, Jammu & Kashmir from May 22 to 24. The confirmation was made by the British High Commissioner to India.
It is worth noting that this event is taking place amidst objections by Pakistan over India hosting a G20 meeting in Jammu and Kashmir. The third G20 Tourism Working Group Meeting will be held at the Sher-i-Kashmir International Conference Centre (SKICC) located on the banks of the Dal lake in Srinagar.
In addition, it should be noted that the confirmation of UK representatives participating in the tourism working group event in Srinagar was made by the British High Commissioner Alex W Ellis during an Ananta-Aspen event. The event was held to discuss the release of the 'Integrated Review Refresh' (IR23), which is an approach to update the British government's priorities in the areas of security, defence, development, and foreign policy.
During the event, Ellis also addressed other areas of interest, including bilateral aspects of ties and Khalistan extremism. He stated that the UK considers Khalistan extremism a matter that needs to be addressed on its own level and condemned the violence that occurred outside the Indian High Commission in London as unacceptable. Regarding the tourism working group, Ellis said, "We will be in Kashmir for the Tourism Working Group. We have been attending Working Group meetings all over India during India's extraordinary G20 presidency. We're halfway through it."