SOURCE: API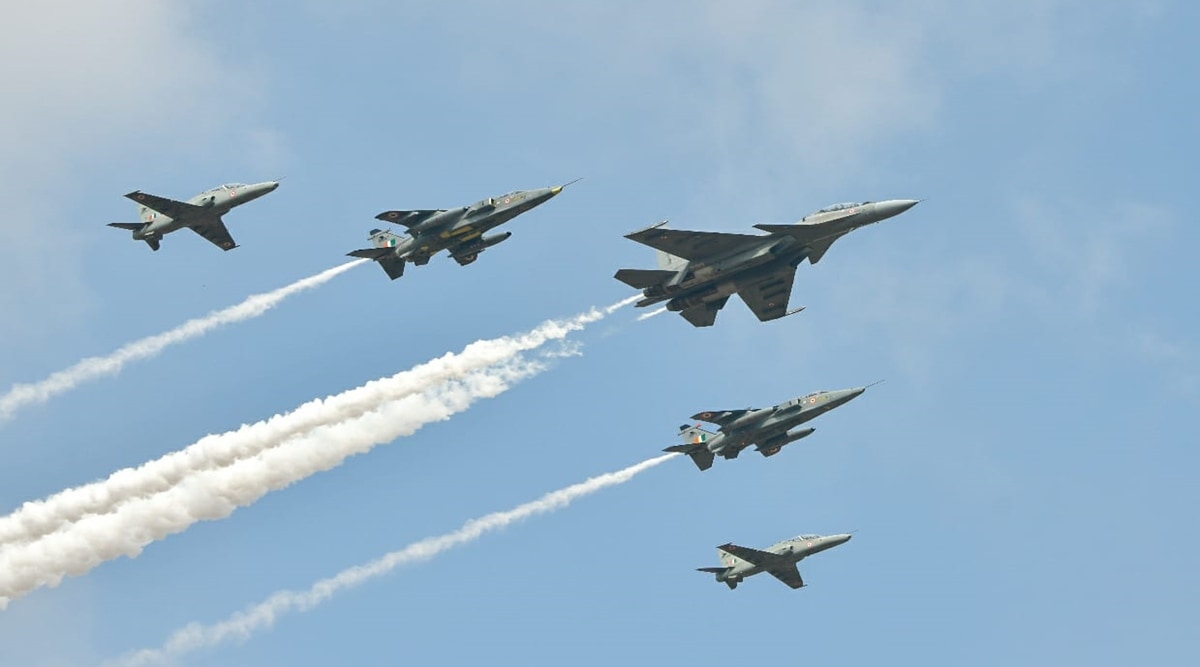 The 14th edition of Aero India will be held in Bengaluru by the Defence Exhibition Organisation in 2023. The dates for Asia's largest airshow have not yet been formally announced, but it is typically held in February. The show is expected to take place at the Air Force Station in Yelahanka in Bengaluru. According to The Hindu, the airshow has been held at this location since 1996.
The 2021 edition was dull due to the pandemic which had restricted exhibitions of aircraft and foreign exhibitors. Aero India started in 1996 and has grown over the years with more exhibitors.
The 2023 edition will likely see the same level of participation that was seen in the 2019 edition with more exhibitors and more countries keen to display their products.