SOURCE : PTI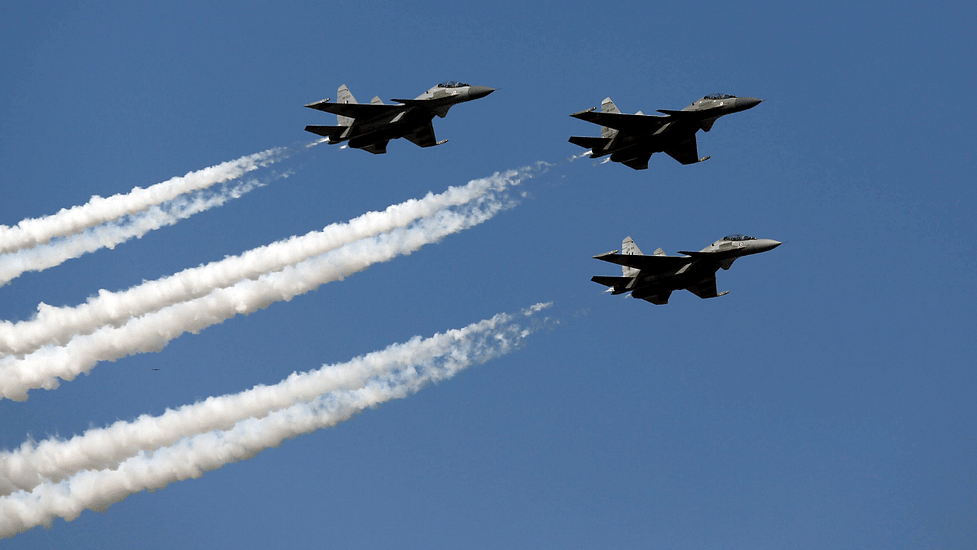 The Indian Air Force announced on Wednesday that the Republic Day flypast would feature 50 planes and helicopters, including fighter jets such as the Rafale, Sukhoi 30MKI, MiG 29, and Jaguar, flying over Kartavya Path.
The flypast will feature a formation of armed helicopters, including the newly inducted Light Combat Helicopter, the Boeing Apache, and the ALH Mark IV. The LCH will make its parade debut.
The flypast will be concluded by a'vertical charlie' by a Rafale.
On ground, the IAF tableau is 'power beyond boundaries'. It will depict the IAF's technological and network-centric capabilities. It will have a surveillance plane called the 'Netra,' which will be linked to the IAF's satellite, the GSAT-7A.
It will also show the recent air evacuation from Ukraine.
The tableau will also include the LCH and LCA mark 2 from Aeronautical Development Agency, as well as the C295 from a joint venture between Tata and Airbus.
Flight When the Republic Day parade begins, Lieutenant Komal Rani will raise the flag.
Squadron Leader Sindhu Reddy will lead the marching contingent.