SOURCE: API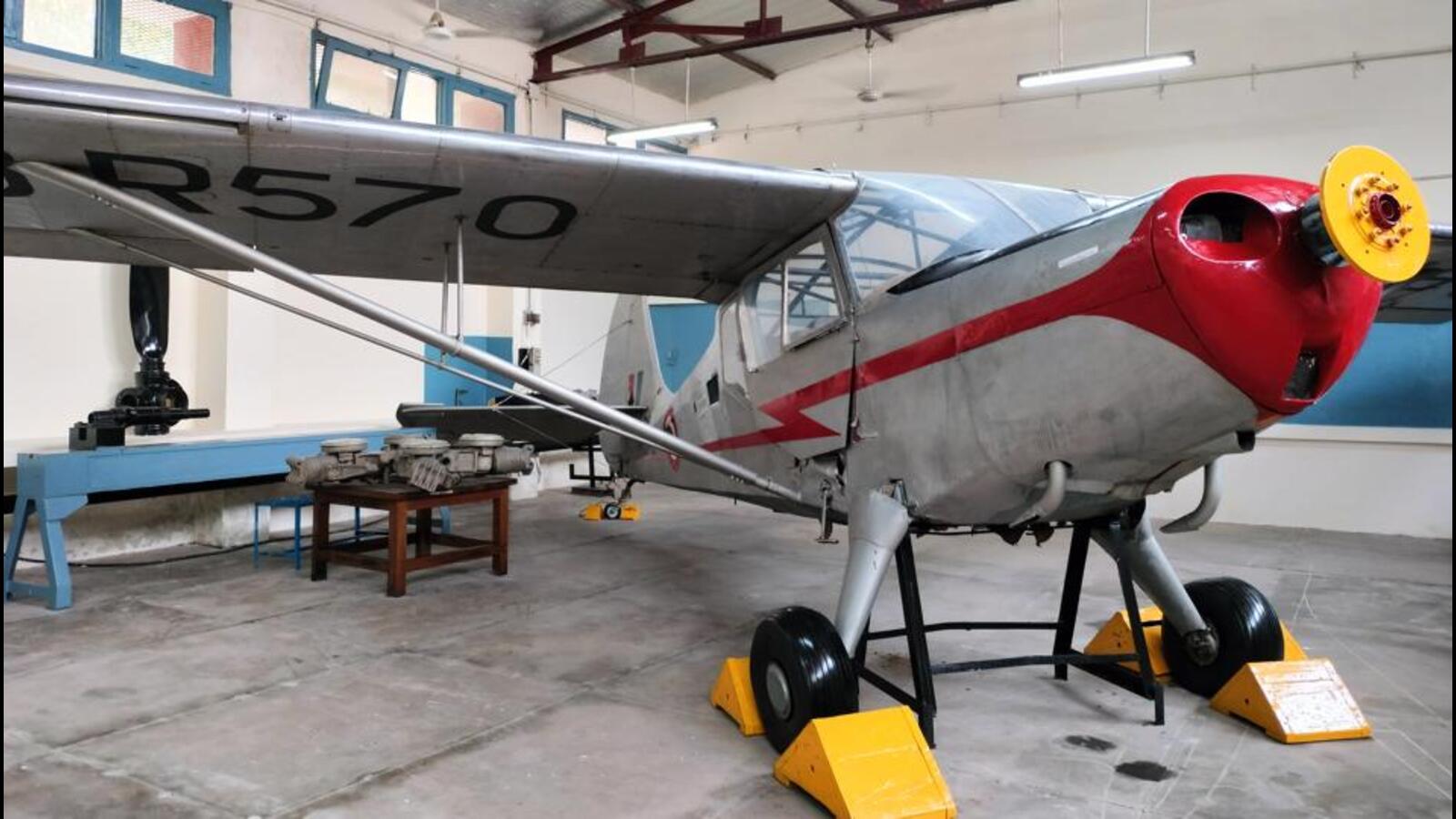 Air Vice Marshal Harjinder Singh Mahal, who designed Kanpur 1, a Basic Trainer aircraft later manufactured at the BRD in Kanpur, will join the air force heritage centre at the government press building in Sector 18, after it is handed over by the Punjab Engineering College (PEC), that received the aircraft as a gift in 1967.
On November 11, a handover ceremony will be held at PEC, which will be attended by IAF officials, with whom the institute is also expected to sign a memorandum of understanding.
Previously, PEC had a heritage Spitfire, which it later gave to the IAF. During World War II, the Spitfire was a very successful aircraft.