SOURCE: IDRW NEWS NETWORK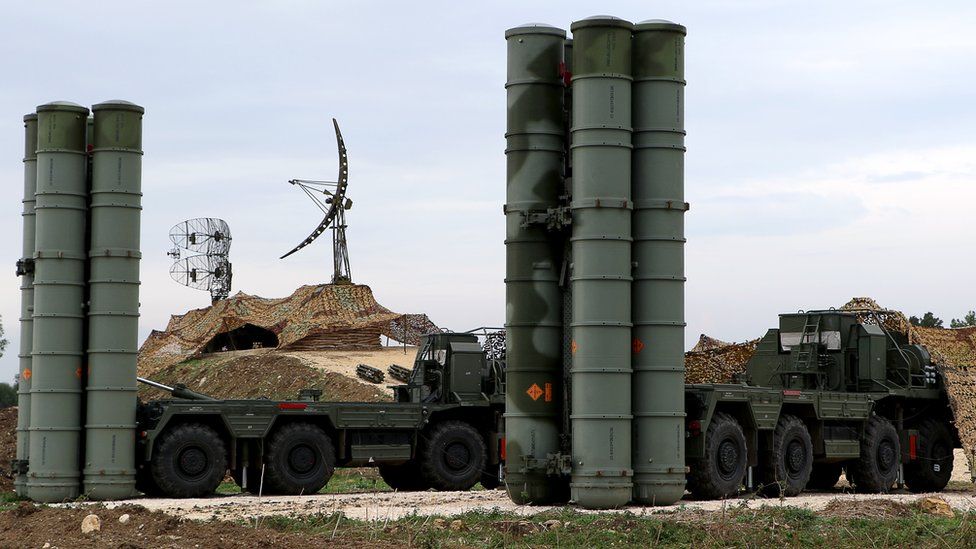 Over 100 Indian Air Force (IAF) are currently being trained in Russia to operate the S-400 system that India had ordered and back home, IAF also has started the groundwork for the deployment of the long-range Russian S-400 Air defense regiment that will start arriving from November onwards. IAF plans to activate the first regiment by April 2022 and it is expected that deployment of the system might be done to provide air cover to the National Capital region from the Western Side.
Each S-400 regiment comprises of a long-range radar, a command post vehicle, target acquisition radar, and two battalions of launchers (each battalion has eight). Each launcher has four tubes. India has gone for two different types of missiles with a range of 400 km and 250 km, instead of four that was on offer to India. India will rely on its Akash and MRSAM Air defence system for neutralizing targets in range of 25km to 90km.
The second regiment might be delivered by mid-2022 and the rest 3 more by 2023. The second regiment likely will be deployed in the eastern sector. IAF plans to deploy at least 3 regiments in the western sector that will provide cover for the whole of the western sector against Pakistan and 1 regiment in the North-East Sector and one in the Eastern sector against China.
IAF has confirmed that it is not seeking integration of the S-400 batteries with Indian or the Israeli air defense system but will work as the standalone system under Air Defence Command, that will be based out of Allahabad and will control air assets of the Indian Air Force (IAF), Army and Navy. The 400 and 250 km range of the missile interceptor allows IAF to deploy this launcher further away from the border areas and out of range of stand-off weapons. S-400 has a tracking capability of nearly 600 km, which will force multipliers like AWACS to remain largely deep inside their airspace.
NOTE : Article cannot be reproduced without written permission of idrw.org in any form even for YouTube Videos to avoid Copyright strikes