SOURCE: RAUNAK KUNDE / NEWS BEAT / IDRW.ORG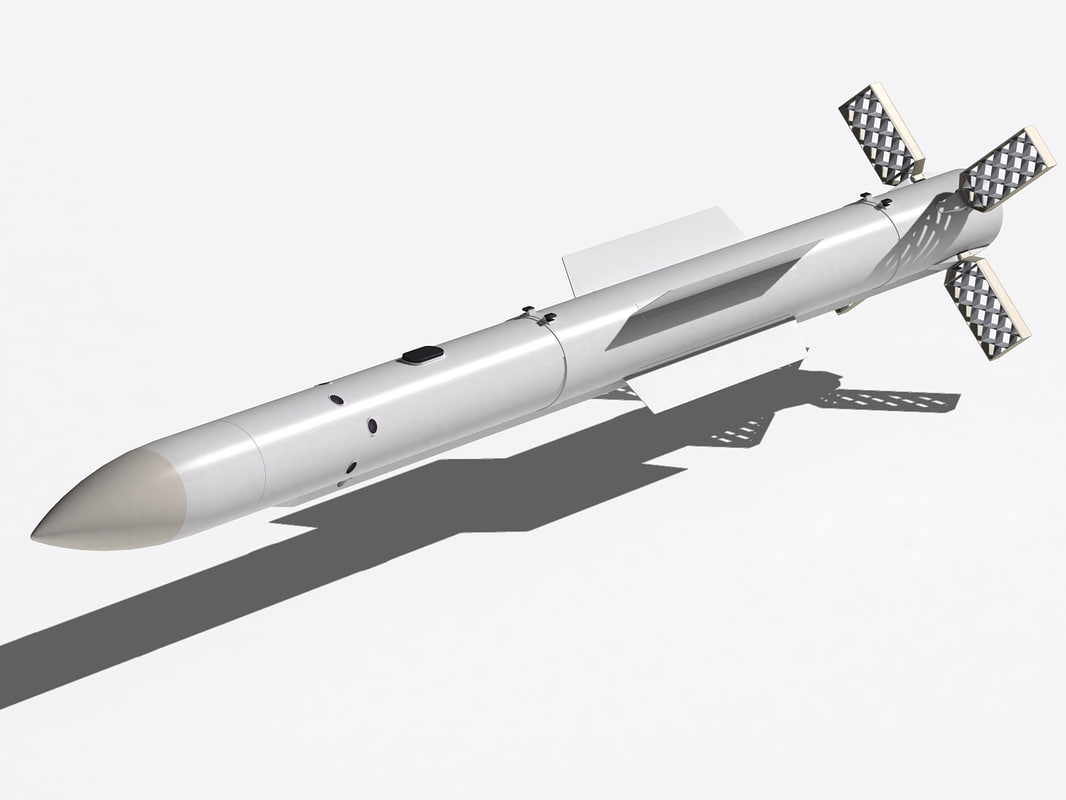 Russian-made Vympel R-77 (AA-12 'Adder') beyond-visual-range air-to-air missile (BVRAAM) which has been under cloud of controversies off late in India is set to be retired by Indian air force across all Russian fighter aircraft fleet by 2021-22. Aging Vympel R-77 are fitted on board the Su-30 MKIs, MiG-29s, and MiG-21 Bisons and were first bought from Russia starting 1996.
Mig-29A was the first fighter jet which was locally integrated with Vympel R-77 AAMs by Hindustan Aeronautics Limited in 1996 and was later also integrated into upgraded Mig-21Bis and were main BVRAAMs on Su-30 MKIs which were inducted from 2001 onwards in IAF.
IAF had placed orders for 1000 R-77 AAMs from 1996 onwards and each missile costs approximately 2 crores each. According to the audit report filed by the Comptroller and Auditor General (CAG) nearly half the missiles tested either did not home in on targets during evaluations or failed ground tests because they were aging much before their shelf lives.
CAG had also blasted Indian Navy for buying same Vympel R-77 BVR missile for the MiG-29K weapons package despite having adverse observations about the missile's serviceability by the air force. IAF already has got rid of older stocks of the missiles due to High rate of unserviceability and decided against refurbishing the missiles after Russian offer in 2005.
IAF is counting on mass production and induction of locally developed Astra AAMs to replace Vympel R-77 BVR missile from its inventory and will be main beyond-visual-range air-to-air missile (BVRAAM) in Su-30 MKIs and on upgraded Mig-29UPG from 2022 onwards. Mig-21Bis will be retired by that time in the same period.
IAF is also planning to procure Rafael Advanced Defense Systems developed I-Derby ER (extended range) beyond-visual-range air-to-air missile (BVRAAM) with a range of 100kms for both Su-30 MKIs and Mig-29UPG in addition to Astra AAMs and also integrate ASRAAM air-to-air close combat missile in its Sukhoi Su-30 MKI Fighters. R-73 Close combat Missile which was used by Mig-21Bis to shoot down Pakistani F-16 will continue to be service till they complete their service shelf life.
NOTE : Article cannot be reproduced without written permission of idrw.org in any partially written form on in video format for YouTube.