SOURCE: API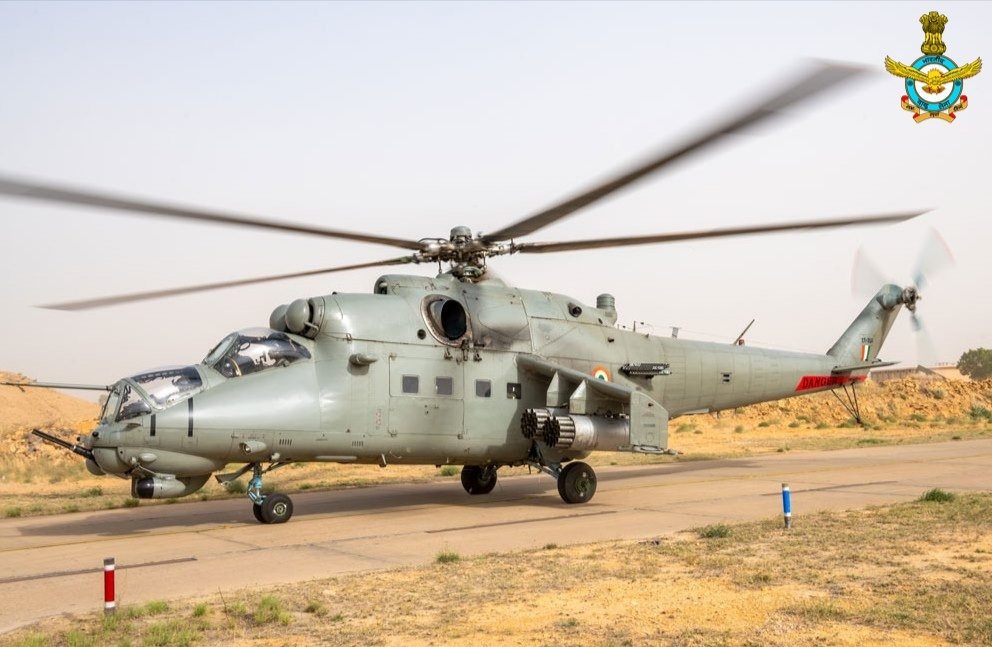 Indian Air Force will be getting the last overhauled squadron of Mi-35 attack helicopters by mid-2023 which will breathe new life into the aging Gunship helicopter fleet till 2029, post which it will be retired from the fleet. According to a report in The Hindu, the first batch is already in Russia and soon the second batch will also be sent to Russia.
The oldest batch of Mi-35 helicopters has been retired or Donated to Afghanistan. IAF already has inducted 22 Boeing AH-64E Apache attack helicopters in 2019-20 and has plans to induct 65 Prachand LCH helicopters in its fleet.
HAL is also developing IMRH, a 13-ton Medium Class Transport Helicopter that will also have an Armed Variant. India has not taken up the development of a Dedicated Heavy Class Attack Helcipter Yet but the IMRH program will provide all the building blocks if India ever needs one.