SOURCE: API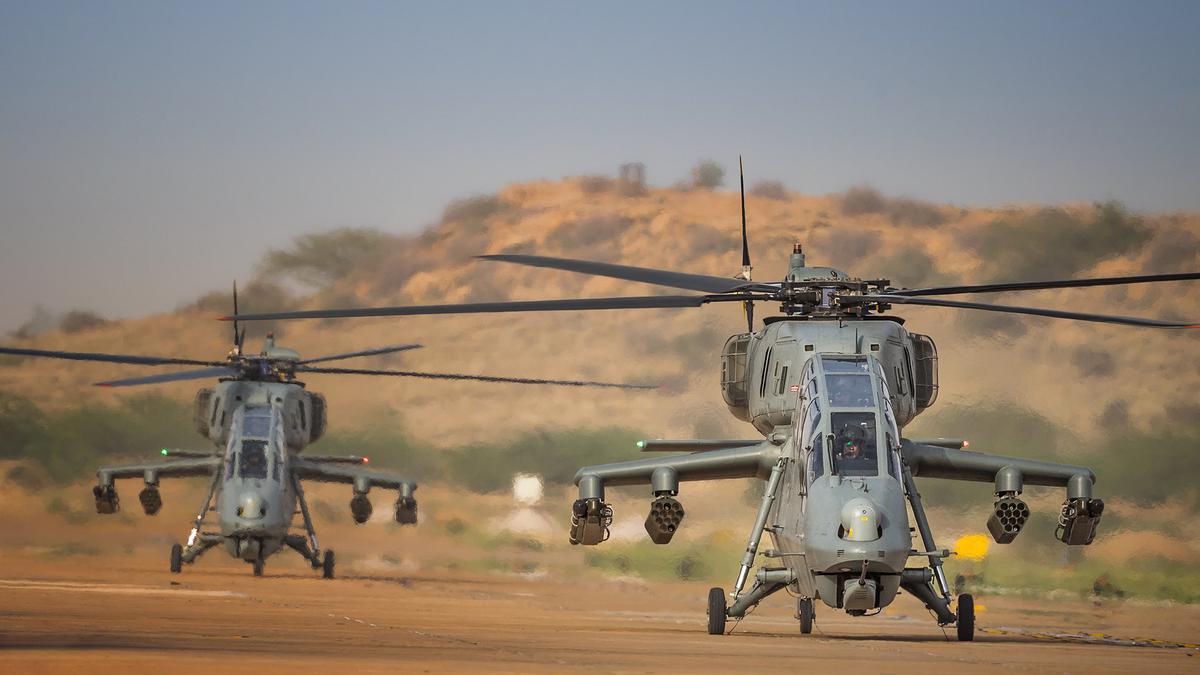 As a precautionary measure, the Indian Army and Indian Air Force have decided to temporarily ground the indigenous Light Combat Helicopter (LCH). This decision comes after the grounding of the ALH-Dhruv fleet due to issues with its control rods. The LCH program borrows several parts from the ALH-Dhruv program, leading to the temporary grounding of LCH as well.
Last year, the Indian Air Force (IAF) and the Indian Army placed an order for 15 Light Combat Helicopters (LCH), with 10 allocated to the IAF and five to the Army. However, according to report in "The Print", the IAF has only received five of its 10 orders, and they are undergoing the same checks and balances as the ALH after Dhruv's crashes last month.
"The Print" Sources have also mentioned that the LCH is based on the ALH design and is essentially a derivative of it. As a result, it may encounter similar technical problems, so reason behind its grounding.