SOURCE: JOYDEEP GHOSH / FOR MY TAKE / IDRW.ORG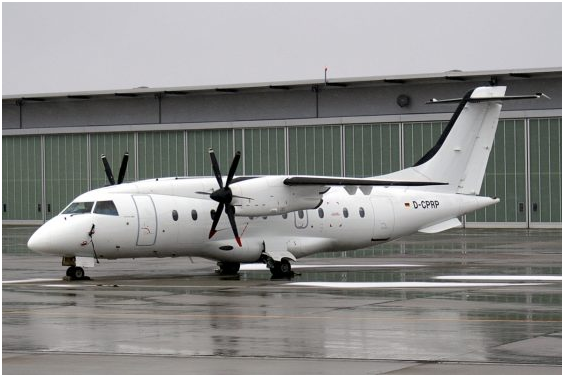 It seems HAL missed a trick or 2 by not going in for Do 328, Do 428, and Do 728 family after going in for Do 228. HAL till date has produced more than 125 Do 228s and as now developed H 228 which is the civilian transport certified version of 19-seater Do 228. Logically and ideally speaking HAL should have gone in for the follow on Do 328, Do 428, and Do 728 family.
That would have allowed HAL to master and manufacture 30-, 40-, and 60-, 70-seater aircrafts by now for use in the civil aviation market. It would have allowed people across India access to low-cost airline flights on low-cost aircrafts. I won't go into Do 228 because it is now well known but talk more about the other Dornier aircrafts.

Do 228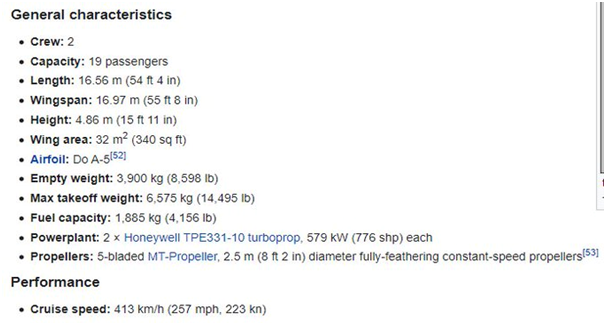 Do 328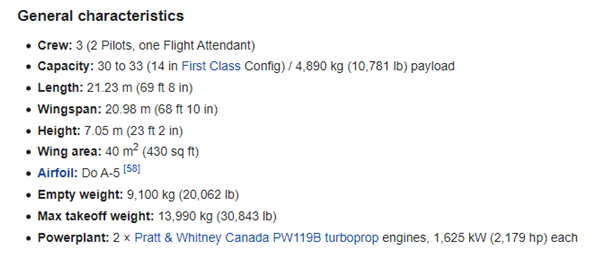 Do 328 is a stretched version of Do 228. First built by Dornier, then Fairchild-Dornier, and now Sierra Nevada Corporation. If HAL had gone for licensed production of Do 328 which is still in production, not only Indian Armed Forces but also regional civilian aircraft market would have benefitted a lot as India literally doesn't have any 30-seater low-cost aircraft flying in the domestic circuit. Even a jet powered version of the aircraft called the Do 328 JET for a few years that carried the same number of passengers. License production of the aircraft would have been very beneficial for HAL as it would have allowed HAL to gain valuable experience in civil aircraft manufacturing.
Do 428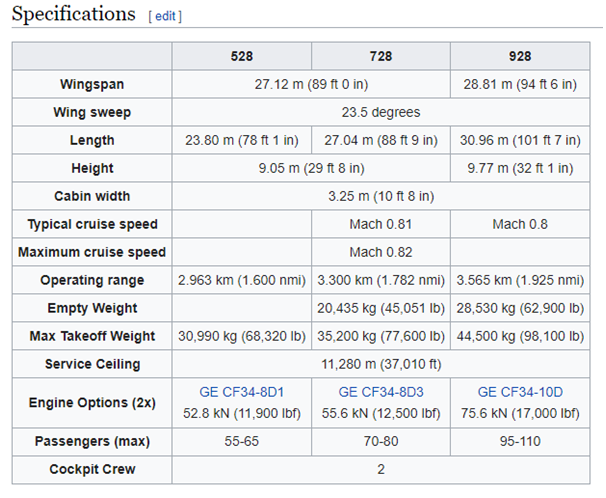 Dornier 428JET was a program undertaken by Fairchild Dornier to develop a 44-seat regional jet aircraft as a stretched version of Do 328 albeit the jet powered version. Its design schematics were ready and even orders were placed but the program was cancelled at the turn of century due to less demand in west. But such an aircraft with turboprop engines can be very beneficial in India as it would have allowed a 44-seater aircraft to connect many small cities and towns in India, Nepal, Bangladesh allowing the people to experience low-cost travel. It also could well have had an export market in Africa and South America. HAL can still try get its hand on the design schematics of the aircraft and modify it as per today's requirement, that way HAL would have not only gained experience in making a 44-seater but also hold valuable IPR (Intellectual Property Rights). Really it seems HAL missed a trick here.
Do 728 Family
HAL missed the biggest chance and trick when the Fairchild Dornier 728/928 family which was a series of jet-powered regional airliner being developed was cancelled. The Do 728 family weresupposed to have seatingcapacity between 50 and 110 passengers. All these were stretched version of the existing Do 328JET. The 728/928 wanted to launch the jets by mid-2003 for regional service.A modern design the jet program was cancelled after the insolvency of Fairchild Dornier.The company had developed 3 prototypes Do 528, Do 728, and Do 928 with last one passenger capacity being over 90.
These would have very ideal for India civilian region and commuter air traffic, and definitely like the Do 328 and Do 428 definitely have export potential. If HAL somehow got hold of the design schematics and the actual prototypes, after making relevant changes HAL would have got itself a huge stash of invaluable IPRs from these planes. HAL could still get its hand on the designs and work on them towards developing a 70-to-110-seater regional commuter jet/propeller plane, something that is still a pipe dream for India, and we have been chasing it since last 4 decades, but have never been able to get anywhere close to it.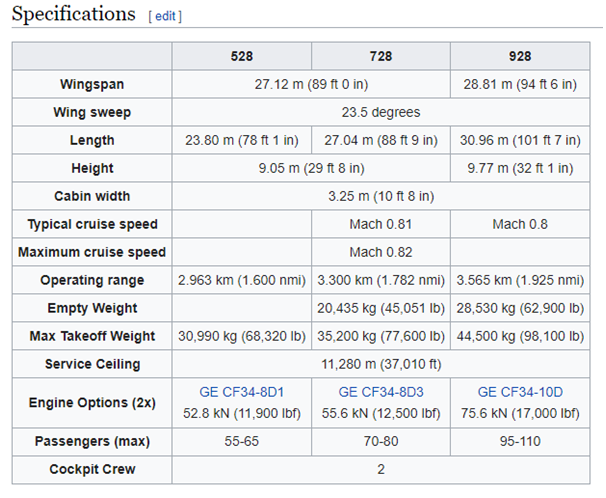 NAL SARAS
Many people may say those are foreign designs there is nothing indigenous about it. As such working on NAL SARAS is a much better idea. But to me it is like reinventing the wheel when we already have H 228 with 19-seater capacity why waste money and effort on SARAS which is not even a19-seater capacity plane. Also, there is nothing indigenous about it, its' actually a Russian design from late 1970s that was abandoned just like Do 428/528/728/928. It has P&W engines and many more things imported that has been fitted into it.
The best idea is to learn from the experience from NAL SARAS and apply it on the design's schematics sourced for Do 428/528/728/928. Why did the Indian Armed Forces commit to buy dozens of 14-seaters SARAS (though SARAS MK2 is 19-seater) when they already operate the Do 228 is beyond my understanding. I just hope that better sense prevails and HAL still makes all-out effort to grab the design schematics of Do 428/528/728/928 and work on them to develop a regional jet/propeller plane besides going in for the licensed production of the Do 328 (jet/propeller) design as a follow on of Do 228 aircraft.
Disclaimer : Articles published under " MY TAKE " are articles written by Guest Writers and Opinions expressed within this article are the personal opinions of the author. IDRW.ORG is not responsible for the accuracy, completeness, suitability, or validity of any information on this article. All information is provided on an as-is basis. The information, facts or opinions appearing in the article do not reflect the views of IDRW.ORG and IDRW.ORG does not assume any responsibility or liability for the same. article is for information purposes only and not intended to constitute professional advice .
Article by JOYDEEP GHOSH , cannot be republished Partially or Full without consent from Writer or idrw.org