SOURCE: AIP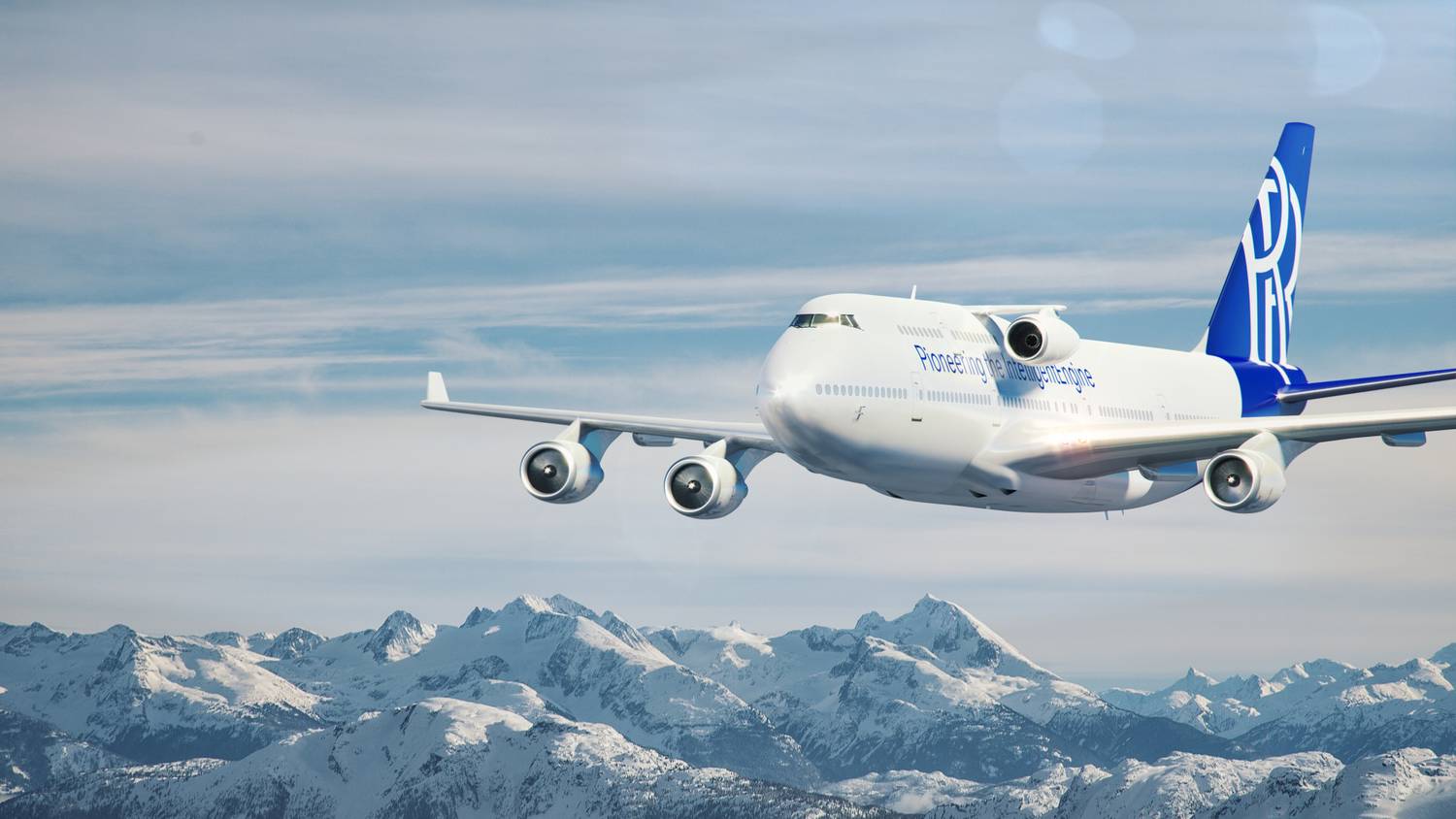 United Kingdom-based business, Skytech-AIC, has been selected to sell Air India's remaining Boeing 747-400 aircraft. The oldest 747-400 that was procured in 1993 followed by one in 1994 and two in 1996 are up for sale and looking for prospective buyers.
747 Quadjets have become favorites as flying testbeds for engine manufacturers. Rolls-Royce, Pratt & Whitney, and General Electric all use Boeing 747s for engine testing. Gas Turbine Research Establishment (GTRE) a DRDO lab that was looking to procure a Flying Test Bed of its own to test new military engines might not have to look any further if it indeed plans to procure one.
These Four Ex-Air India Quadjets are the last of the 747 series that is left in India.