SOURCE: API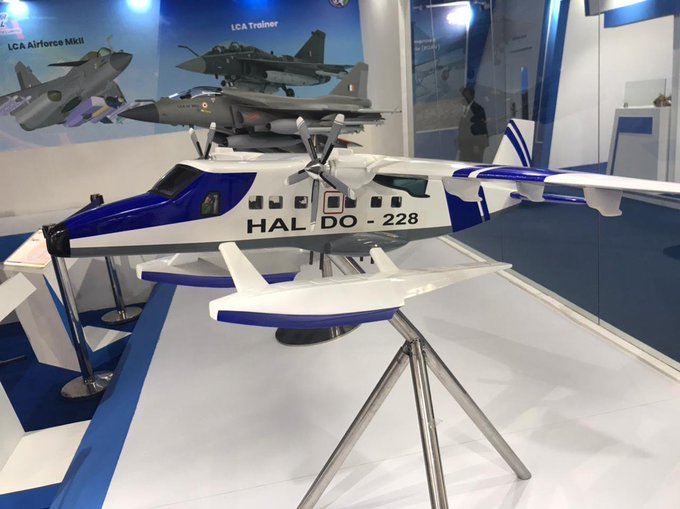 HAL (Hindustan Aeronautics Limited) has put forward a proposal to develop a seaplane variant of the Do-228 aircraft. However, the Indian Navy has not yet granted approval for this project, despite HAL's announcement from its Transport Aircraft Division (TAD Kanpur) to proceed with the development. The proposed seaplane variant aims to enhance both defense and civil capabilities, with the requirement for amphibious floats expected to grow alongside increasing passenger traffic and the addition of new routes.
While HAL has made its announcement, the project is still awaiting approval from the Indian Navy. Once the necessary permissions are obtained, HAL's plans include developing the seaplane variant by incorporating amphibious floats onto the aircraft. This modification will enable it to take off and land on water, expanding its operational versatility.
The demand for seaplanes with amphibious capabilities is anticipated to rise in response to the increasing passenger traffic on identified routes and the potential addition of more routes. HAL envisions a tentative requirement of 12-14 seaplane aircraft after successfully securing airworthiness approval for floats on a single aircraft.
HAL's broader vision for the seaplane variant of the Do-228 extends beyond military and government applications. The company intends to make these seaplanes available for use by private sector operators in the tourism industry. By leveraging the unique capabilities of seaplanes, HAL aims to support the growth of tourism and provide thrilling aerial experiences for travelers.