SOURCE: IDRW NEWS NETWORK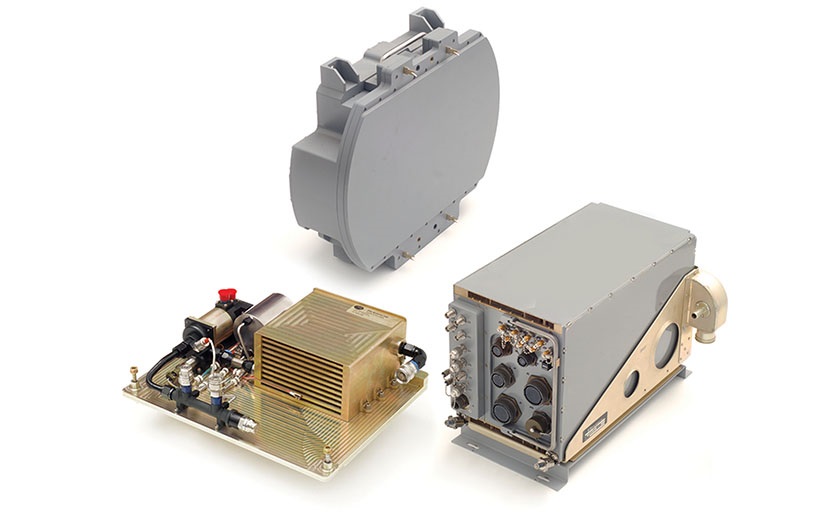 With latest media reports hinting that indigenously developed UTAAM AESA Airborne AESA Fire Control Radar (FCR ) will be ready for integration and trials with new upcoming updated Tejas Mk1A within next one year, HAL Sources close to idrw.org have confirmed that the management is still sticking with the Israeli ELM-2052 AESA Fire Control Radar for Tejas Mk1A program and swapping Israeli AESA FCR with Indian AESA FCR is not been considered for time being for various reasons.
HAL source close to idrw.org confirms that LRDE and DRDO have kept IAF and HAL in the loop about progress made by the UTAAM Team on the LCA LSP-2 which has been Test-bed aircraft but the Test-bed (LSP-2) is now down for regular maintenance and weapons modes are yet to be activated and its software integration is yet to be performed which means Radar will take time to mature.
When asked about UTAAM AESA FCR performing better than the ELM-2052 AESA FCR in developmental trials, idrw.org was informed that EL/M-2052 Active Electronically Scanning Array (AESA) equipped onboard the Jaguar DARIN III fighter jets of the air force have smaller antenna size and Power supply due to under-powered engine and smaller nose cone size found on the Jaguar fighter jets which came initially with very basic small radar system in the '70s.
idrw.org was given hints that Tejas Mk1A will be getting advance derivative of the EL/M-2052 AESA FCR which has possible bigger antenna size and with additional Power supply option then what was procured by the HAL previously for the Jaguar DARIN III fighter jets. ELTA Website maintains that EL/M-2052 can weight from 80kg to 180kg depending on the size of the antenna used on the aircraft and requires a power supply from 3-10 kVA again directly related to antenna size which explains the claim made to idrw.org also confirming that their exits Modular hardware and software growth potential of the Radar on the offer.
HAL's Mission & Combat System Research & Design Centre will be in charge to work closely with ELTA engineers for integration and testing of the EL/M-2052 AESA FCR when it is supplied for integration in 2021-22. ELTA engineers have a past history of working closely with the HAL engineers in Bangalore for MMR/2032 Hybrid Radar used on the Tejas Mk1 and ELM-2052 on Jaguar DARIN III fighter jets, they have assured full cooperation also on Tejas Mk1A program.
NOTE : Article cannot be reproduced without written permission of idrw.org in any form