SOURCE: IDRW NEWS NETWORK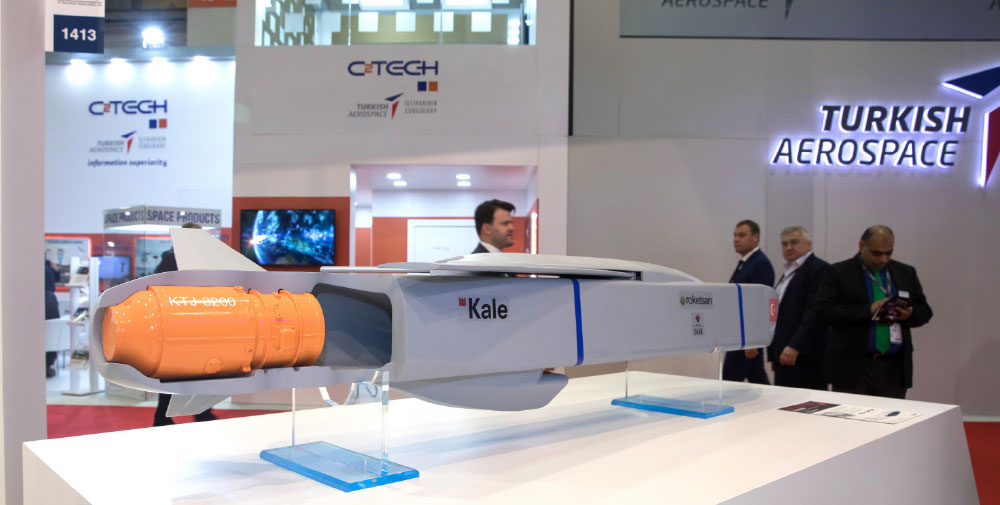 The State-owned Hindustan Aeronautics Limited (HAL) along with Gas Turbine Research Establishment (GTRE) has started manufacturing of Two Technological Demonstrator turbojet engine that has a 3.2kN thrust producing capacity for India's first Air-Launched Cruise Missile (ALCM) Program. The turbojet engine is optimized for use especially on cruise missiles and will likely be seen in the HAL's CATS Hunter ALCM that was earlier displayed at Aero India 2021 this year and can also be used on unmanned platforms such as target drones, etc as per information provided to idrw.org. 
The Turbojet Engine is planned to have a service life of 17 hours and has a 3.2kN thrust producing capacity that can maintain and sustain in flight duration for 16+min that should give it a range of 300+km at its peak speed of 0.85M. Indigenously designed and produced, Turbojet Engine is 74cm in length, 31cm in diameter, and has a total Dry weight of 44kg. 
HAL's CATS Hunter ALCM Program
India's first indigenous long-range, autonomous, high-precision air-to-surface cruise missile CATS Hunter is designed and developed jointly by HAL and New Space Research and Technologies Pvt Ltd. The missile system weighs 600-650kg and is equipped with a 250kg blast fragmentation and dual-stage tandem penetration warhead. Initially, it was believed it will be powered by a single PTAE-7 turbojet engine that has a 3.7kN of thrust. 
Small Turbojet and Turbofan engine Developments in India
DRDO's Research Centre Imarat (RCI), Hyderabad, and the Propulsion Division of the National Aerospace Laboratories (NAL) are also working on a new turbojet engine that has a 2.7kN of thrust.
DRDO's GTRE recently designed and developed a 4.41 kN thrust class Small Turbo Fan Engine (STFE) for the Indigenous Technology Cruise Missile (ITCM) Program that was recently tested successfully for range of 150km.
NOTE : Article cannot be reproduced without written permission of idrw.org in any form even for YouTube Videos to avoid Copyright strikes