SOURCE: API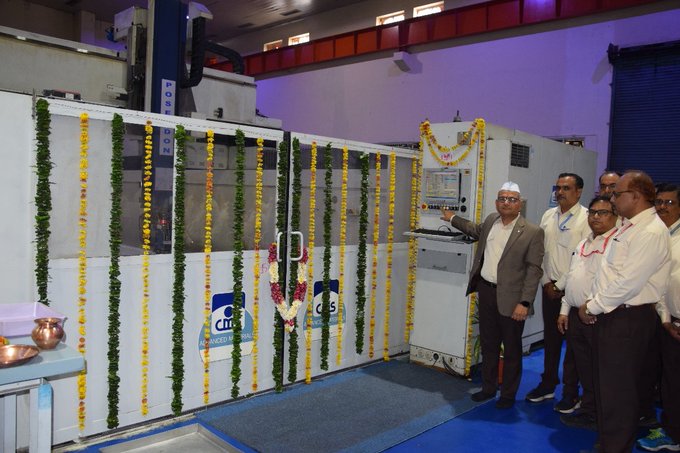 HAL (Hindustan Aeronautics Limited) has achieved a significant milestone in the production of the HTT-40 (Basic Trainer Aircraft) with the launch of metal cutting for series production at its Nasik Division. The program was formally initiated by Mr. Saket Chaturvedi, CEO (MiG Complex), in the presence of esteemed officials from DGAQA (Directorate General of Aeronautical Quality Assurance), CEMILAC (Centre for Military Airworthiness and Certification), IAF (Indian Air Force), and HAL.
This development marks a major leap forward in the indigenous manufacturing of the HTT-40 aircraft, highlighting India's commitment to self-reliance in the aerospace industry. Designed and developed by HAL, the HTT-40 represents a significant achievement in the country's efforts to strengthen its defense capabilities.
The metal cutting for series production is a crucial step in the manufacturing process of the HTT-40. It signifies the transition from prototype development to the production of multiple aircraft, emphasizing HAL's ability to meet the demands of the Indian Air Force and cater to the training requirements of future pilots.
The HTT-40, as a homegrown trainer aircraft, holds immense strategic importance. Its development and production within India demonstrate the nation's capability to design and manufacture advanced aircraft indigenously, reducing dependence on foreign imports and enhancing self-sufficiency.
The initial contract for the HTT-40 involves the supply of 70 aircraft, and HAL's latest milestone paves the way for series production to fulfill this commitment. The aircraft's design incorporates modern features, ensuring high-performance capabilities and meeting the stringent standards set by the IAF.