SOURCE: OPEN THE MAGAZINE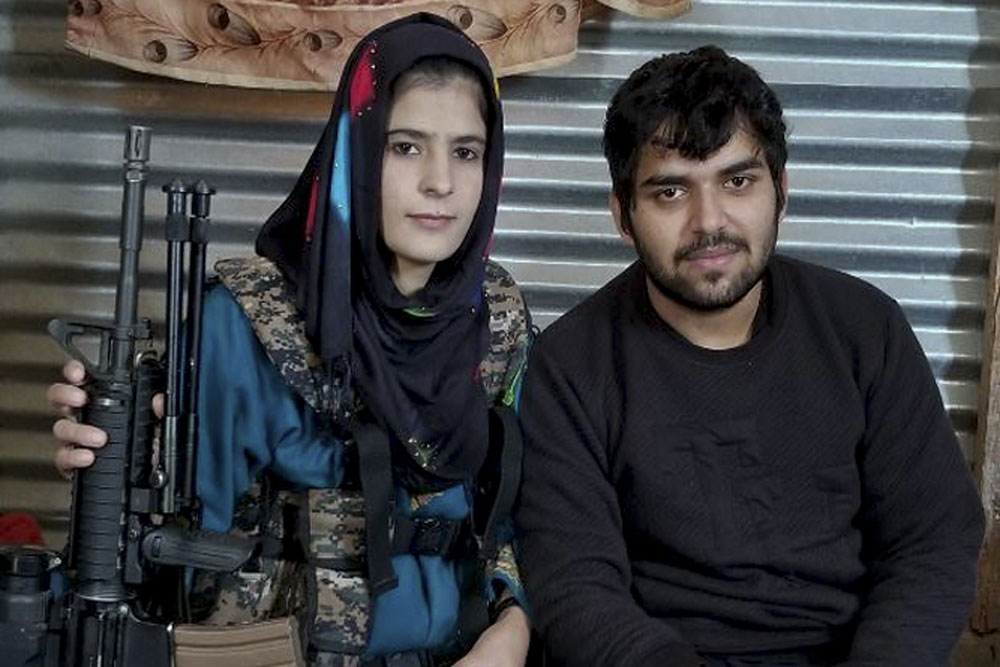 Aweek after the Pulwama suicide attack, the Jaish terrorist commander Umar Farooq had planned to kill foreign journalists visiting the suicide bomber Adil Ahmad Dar's house in South Kashmir. This has been revealed from data, including voice notes, recovered by the National Investigation Agency (NIA) during its investigation in the case.
On February 14, 2019, Dar rammed a car loaded with explosives into a convoy carrying Central Reserve Police Force personnel, killing 40 of them. After the attack, Umar Farooq, who happened to be the nephew of Jaish chief Masood Azhar, hid himself in the house of his lover, Insha Jan, a young Kashmiri woman from Pulwama's Hakripora village.
On February 21, a top NIA source reveals, an overground worker of Jaish, assigned to keep an eye on Dar's house, spotted several foreign journalists inside his house. He immediately sent a voice message to Umar Farooq. "Gore aaye hein [the white people are here]," he is heard telling Farooq in the message.
Farooq in turn immediately contacted his Uncle and his handler in Pakistan, Abdul Rauf Asghar, who was the in-charge of the Pulwama attack. Farooq told him that it was a great opportunity to target foreigners. But Asghar stopped him, asking him to "enjoy" the fruits of his earlier deed [Pulwama attack]. "Abhi uska lutf uthao, thoda itminaan rakho [Enjoy that right now, keep a little patience]," Asghar told him, after which Farooq aborted the plan.
Farooq was killed over a month later in an encounter with the security forces in South Kashmir. Insha Jan and her father and several others are now under arrest and will face trail in the case.