SOURCE: IDRW NEWS NETWORK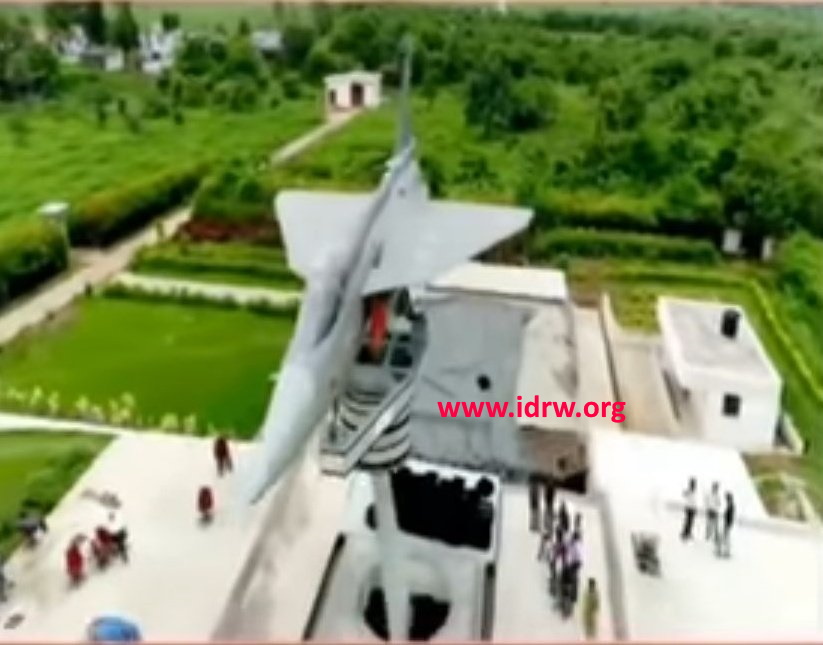 Hyderabad-based defence PSU, Midhani, has begun supplying the titanium alloy material needed to make a full-scale model of the airframe for the AMCA aircraft. The model, manufactured by the Vem Technologies Private Limited will then move to the Outdoor RCS Test Facility, "ORANGE", at Dundigal and Kautilya Advanced Research Centre at RCI, Hyderabad later in 2022 for series of tests that are been planned.
AMCA full-scale model initially will be to validate the design and for the measurement of the Radar Cross Section and to verify that the aircraft's stealth characteristics meet specifications determined by the ADA-DRDO along with IAF. Future test phases will be to validate and measure installed antenna pattern, gain and phase measurements for the AMCA's Communication, Navigation & Identification (CNI) and Electronic Warfare (EW) systems.
These are some of the key milestones that need to be achieved before the first flight of AMCA happens by 2025 said industrial sources close to idrw.org and also confirmed some of the fabrication for the scale model will begin later this year and delivery will happen in the next 6-8 months.
AMCA's full-scale model weighing less than 4000kg will continue to be used to measure "clean" aircraft configuration and external weapons configurations before AMCA could start its weapon trials in later stages of the program. The model will have interchangeable components so that lateral design changes are quickly tested and recertified when the program is still in the prototype stage before it moves to the limited-scale production stage.
NOTE : Article cannot be reproduced without written permission of idrw.org in any form even for YouTube Videos to avoid Copyright strikes