SOURCE: API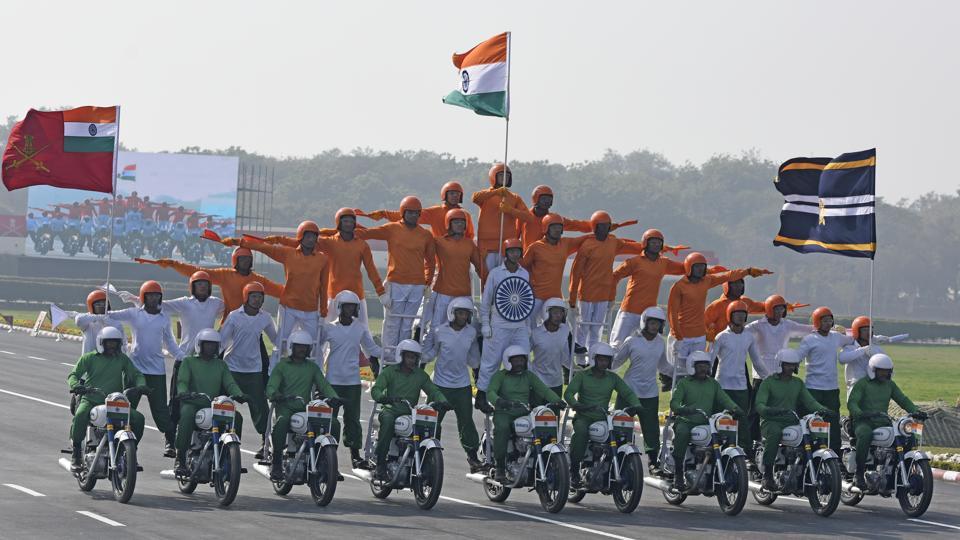 From the next year, the Indian Army will move their annual day celebrations outside of New Delhi, following in the footsteps of the Indian Air Force. Every year on January 15, there is a parade honouring the Indian Army.
An Indian Army official has indicated that the Southern Command area will host the parade in 2023. He insisted that a decision has not yet been made regarding where Army Day will be observed. So according reports, the government has directed the armed forces and paramilitary organisations to hold annual day celebrations all over the nation, not just in New Delhi.
The Indian Air Force had previously chosen Chandigarh as the location for their yearly day parade and flypast. On October 8, a flypast is anticipated above Sukhna Lake.