SOURCE: API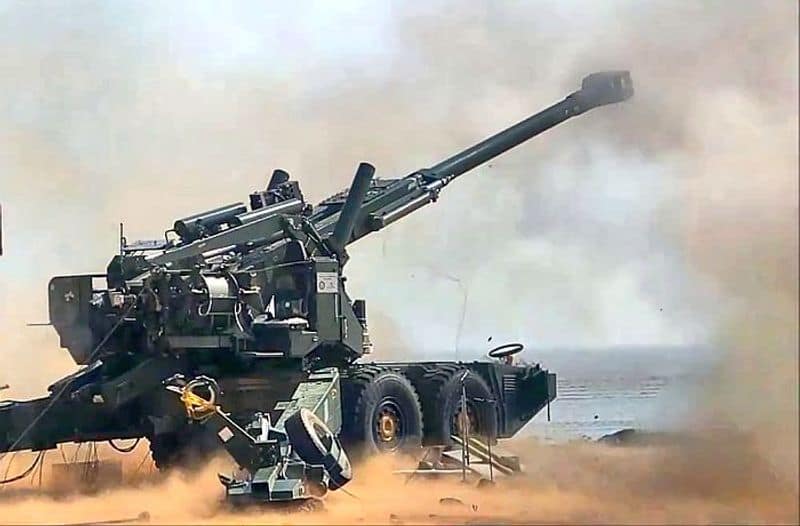 General Deepak Kapoor, Former Indian Army Chief in an interview with " India Today" backed the Army's User Trial format that has been under scrutiny for taking too much time to clear Desi Weapons systems like Artillery, Kapoor said that the Indian Army has stringent requirements that require multiple trials of Artillery Guns like ATAGS before it is cleared for Production.
Kapoor made this observation in response to the earlier question on why it is difficult for the Indian-made system to be inducted in the Indian Army while the same Artillery Guns are picked up by foreign customers without going through such stringent and time-consuming trials.
Armenia recently procured MArG 155 mm / 39 caliber ULH developed by Kalyani Groups that is yet to clear Indian Army User Trials that started in 2021. ATAGS, a 155 mm / 52 caliber Artillery Gun has been in a similar round of trial for the last four years without getting any orders from the Indian Army.