SOURCE: API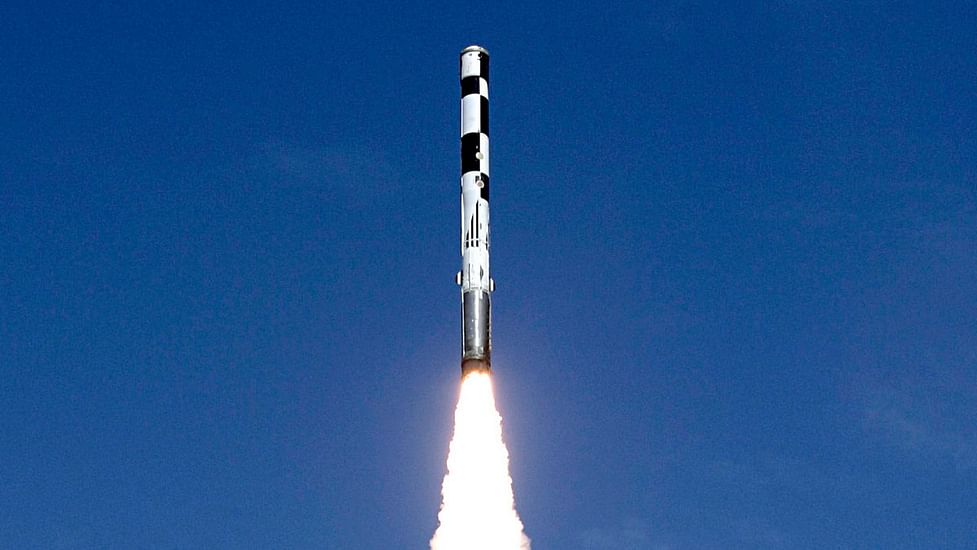 In a nearly 45-minute meeting ahead of the G20 Leaders' Summit in Bali, Indonesian Defence Minister Prabowo Subianto is said to have reiterated his country's keen interest in purchasing the BrahMos supersonic cruise missile for its armed forces.
Indonesia is interested in India's defence industry. This was evident during the recently concluded Indo-Defense 2022 Expo & Forum in Jakarta, when Indonesia's defence minister Subianto met for an extended period of time with Atul Dinkar Rane, CEO & MD of BrahMos.
The BrahMos Supersonic Missiles are already being discussed in depth. Due to internal issues, Jakarta has yet to confirm the deal; the deal is expected to be completed early next year, according to Financial Express, citing unnamed sources.
With China's growing presence in the Indian Ocean region, particularly near the Natuna Islands, India and Indonesia are seeking to strengthen their maritime cooperation and emphasise the security of Indo-Pacific communication sea lanes.