SOURCE: AFI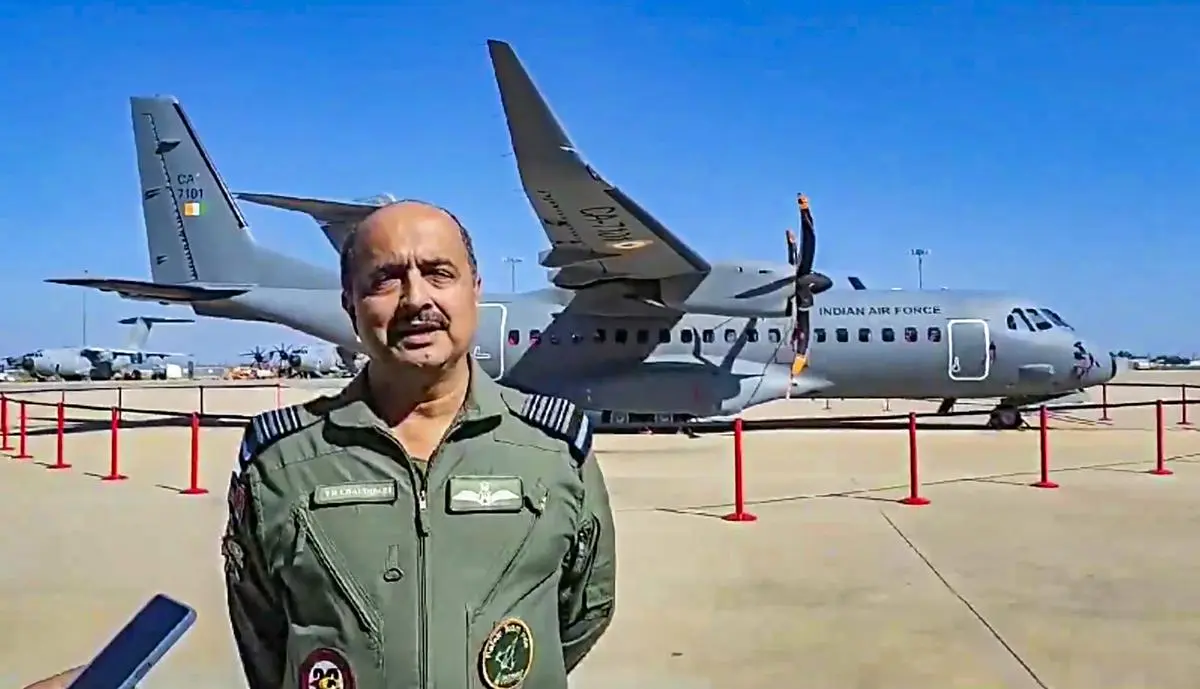 The Indian Air Force (IAF) marked a historic moment as its first C-295 transport aircraft embarked on its journey from Spain to India. The aircraft's departure from Seville, Spain, signals a significant step in modernizing the IAF's fleet and enhancing its capabilities.
Group Captain PS Negi is piloting the aircraft, which will make stopovers in Malta, Egypt, and Bahrain before its scheduled arrival in Vadodara, India, in the coming days, according to IAF officials.
The procurement of these C-295 transport aircraft is part of India's efforts to replace its aging Avro-748 fleet. This endeavor follows a Rs 21,935-crore deal that was finalized two years ago with Airbus Defence and Space, sealing the acquisition of 56 of these modern aircraft.
Air Chief Marshal VR Chaudhari, Chief of Air Staff, played a pivotal role in the reception of the first C-295 aircraft at Airbus's production facility in Seville, Spain. He described this moment as "momentous" not only for the IAF but for the entire nation.
Air Chief Marshal Chaudhari emphasized the significance of this acquisition, as 40 out of the total fleet of C-295 aircraft will be manufactured in Vadodara, India. This localization of production marks a new era in the nation's aerospace industry, furthering its commitment to self-reliance and bolstering its defense capabilities.
The C-295 transport aircraft will play a vital role in enhancing the IAF's logistics capabilities and supporting its missions, especially in regions near India's contested borders. As the IAF continues to modernize its fleet, this acquisition underscores the nation's dedication to strengthening its defense infrastructure and capabilities.
The arrival of the first C-295 aircraft in India is a testament to the nation's determination to maintain a robust and capable air force, ready to respond to a wide range of operational requirements, from humanitarian missions to strategic defense needs.