SOURCE: API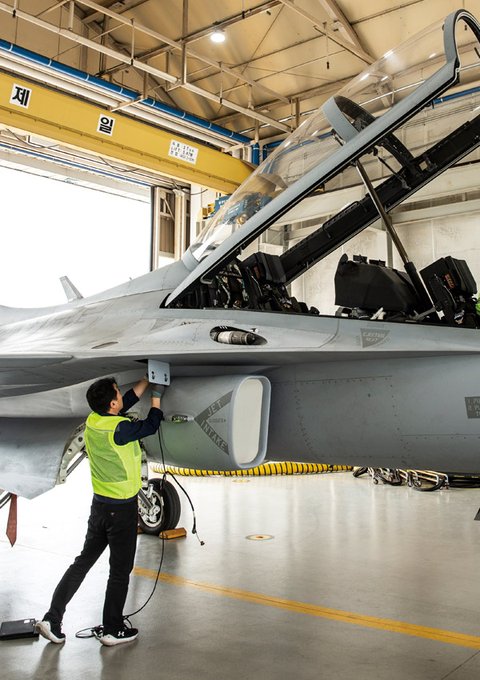 KAI Aerospace Industries Ltd, the South Korean company behind the FA-50 fighter, has announced a significant upgrade to their aircraft. The FA-50 will now be equipped with a probe for in-flight refueling developed by Cobham Mission Systems. This upgrade is in response to the Malaysian tender, which mandates in-flight refueling capabilities.
Cobham Mission Systems was tasked with the design, development, and qualification of a telescopic probe solution for KAI Aerospace Industries Ltd. This new technology is expected to be in high demand among KAI's customer base and may lead to future serial production requirements.
The addition of this new technology will greatly enhance the operational capability of the FA-50 fighter. As a result, KAI Aerospace Industries Ltd has expressed its intention to offer the upgraded aircraft to international customers as well.
This latest media statement from KAI Aerospace Industries Ltd highlights the company's commitment to improving the capabilities of their aircraft. The new in-flight refueling technology will undoubtedly make the FA-50 fighter an even more attractive option for military customers worldwide.