SOURCE: AFI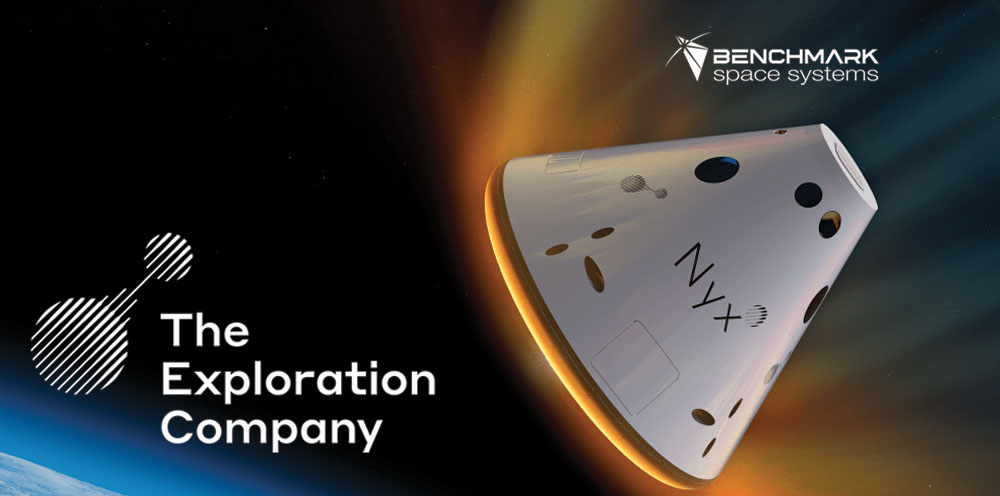 Europe's space race is heating up as The Exploration Company, a startup based in Bordeaux, France, and Munich, Germany, enters the arena, poised to compete with established in-space delivery providers like SpaceX and Northrop Grumman. The company recently made headlines by announcing a preliminary cargo delivery agreement with Axiom Space, a private space station aspirant.
Under this agreement, Axiom Space has committed to purchasing a full mission from The Exploration Company, with the mission tentatively scheduled for no earlier than the fourth quarter of 2027. However, the actual execution of the mission hinges on The Exploration Company meeting certain milestones by 2025, as explained by CEO Hélène Huby in a recent interview with TechCrunch.
"This is our main business, servicing space stations," Huby emphasized. "Most of our missions that are in the business plan are two-thirds space station, because there is clearly a cargo need."
The Exploration Company is moving swiftly to achieve these milestones, and at the core of its strategy is the development of a modular and reusable orbital vehicle called "Nyx." Nyx is designed to transport cargo, and potentially humans, to and from space stations, fulfilling a growing demand in the space industry.
To demonstrate its capabilities, the company is planning an initial mission using a prototype called "Bikini" in January 2024. Originally intended to launch with Arianespace's Ariane 6, The Exploration Company had to adapt and shift its launch vehicle to the Indian Space Research Organization's Polar Satellite Launch Vehicle due to delays in the former. Being launch vehicle agnostic is a key differentiator for the startup, allowing it to adapt to various requirements and partnerships.
The Exploration Company's focus on flexibility extends to future missions, as it plans to fly a slightly larger demonstration prototype named "Mission Possible" in the fourth quarter of 2024. Unlike Bikini, Mission Possible will attempt an ocean splashdown. This mission is already fully booked, indicating a strong interest in the startup's services. However, the launch provider for its first orbital mission in 2026 has not yet been selected.
Despite its relatively short existence, The Exploration Company has made remarkable progress since its founding in late 2021. The company secured a record-breaking European space tech Series A funding round, raising €40.5 million ($44 million) in February of this year.
However, the company also faces challenges, particularly in Europe's comparatively slower pace in supporting initiatives to ensure European access to and transportation in space. While SpaceX and Northrop Grumman have secured massive contracts from NASA for cargo resupply services to the International Space Station, Europe has only recently initiated the solicitation phase for such services from European companies. The Exploration Company is actively bidding for this contract, with Huby expressing confidence in their chances of selection for the initial phase.
In reflecting on Europe's position in the space industry, Huby pointed out that bold thinking and a willingness to venture out of comfort zones are essential. "The only way we succeed in Europe is when we think bold — so we just have to think bold and out of our comfort and security zone," she emphasized.