SOURCE: API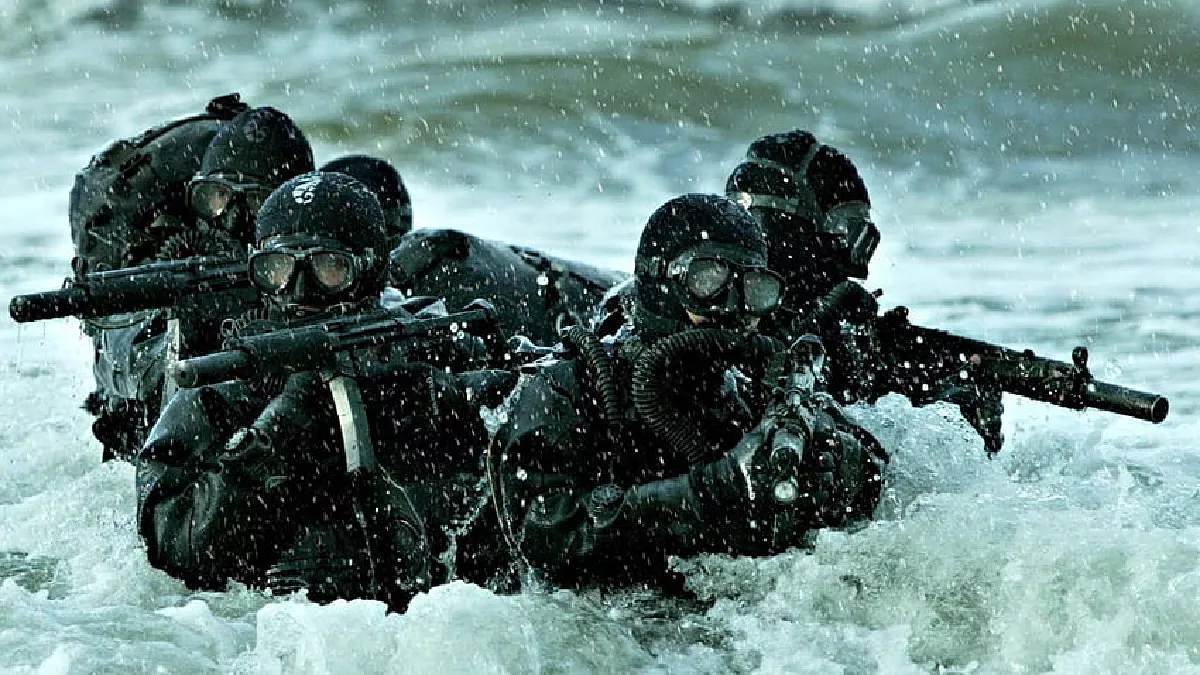 In preparation for the upcoming G20 meeting, elite forces including the Black Cats and MARCOS (Marine Commandos) have been deployed in Srinagar. With security being a top priority, these specialized units have been tasked with ensuring a safe and secure environment for the high-profile international event.
Srinagar, the chosen venue for the G20 meeting, has witnessed the deployment of elite forces to strengthen security arrangements. The Black Cats, an elite commando force of the Jammu and Kashmir Police, renowned for their expertise in counter-terrorism operations, will play a crucial role in securing the event. In addition, MARCOS, the special operations unit of the Indian Navy, known for their specialized skills in maritime and amphibious warfare, have been called upon to bolster security measures.
The deployment of these elite forces underscores the commitment of the Indian government to ensure the safety of all participants and maintain order during the G20 meeting. Their presence not only serves as a deterrent to any potential security threats but also showcases India's capability to host high-profile international events with utmost professionalism and efficiency.
The Black Cats, who have a proven track record in counter-terrorism operations, bring their expertise in handling sensitive security situations. Trained in hostage rescue, close-quarters combat, and anti-sabotage measures, they will be at the forefront of maintaining a secure environment throughout the G20 meeting.
Likewise, the MARCOS unit, recognized for their exceptional combat skills in both land and water domains, adds an extra layer of security preparedness. Their proficiency in conducting reconnaissance, coastal defense, and anti-piracy operations makes them an invaluable asset in ensuring the safety of the event.
The successful execution of security operations during the G20 meeting will require seamless coordination among various security agencies, including the local police, paramilitary forces, and intelligence agencies. The presence of elite forces like the Black Cats and MARCOS exemplifies the collaborative effort to maintain a high level of security and order.