SOURCE: API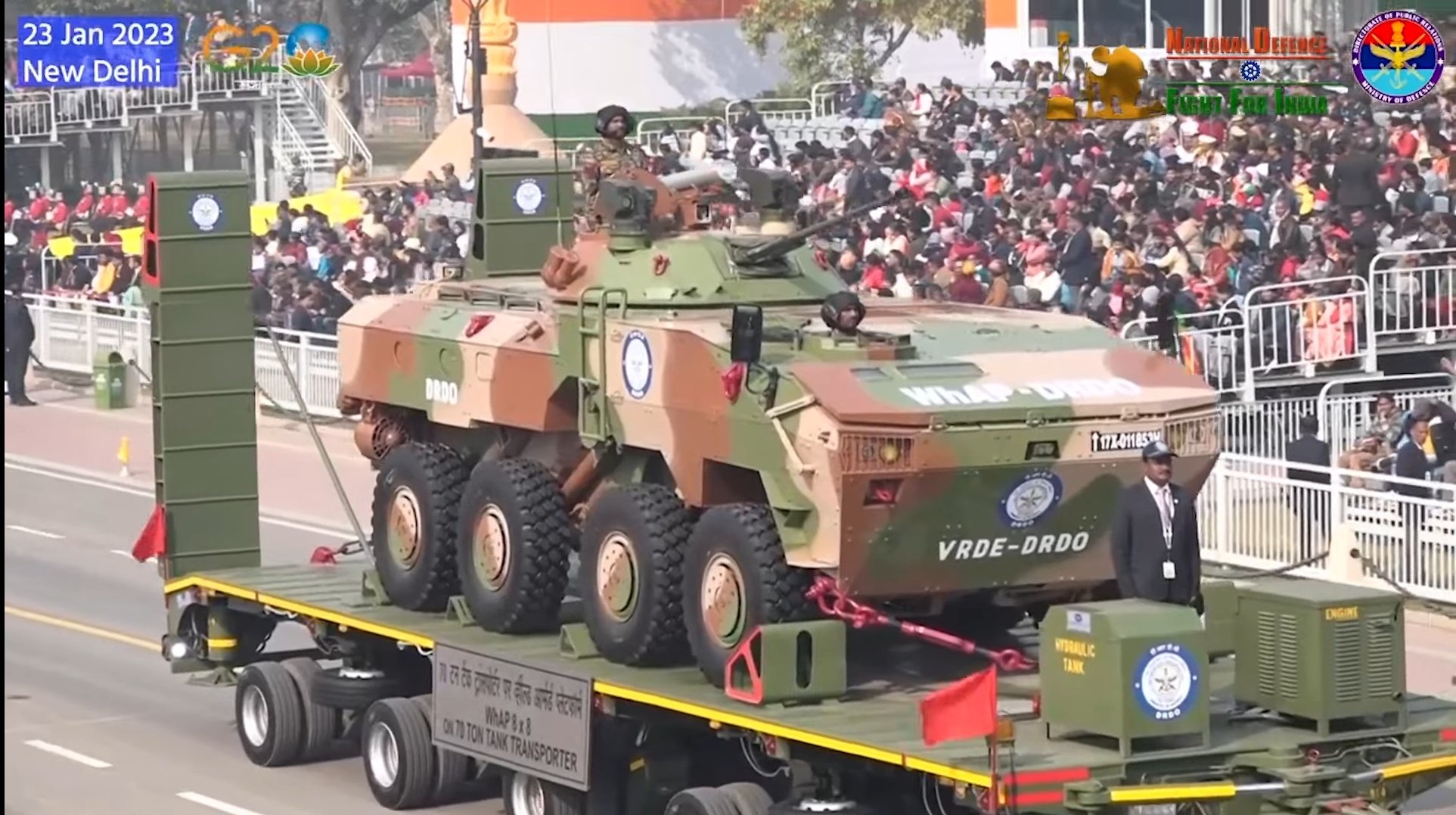 DRDO will be showcasing a 70-ton full trainer that is specially designed for transportation of Arjun-1A MBT and its variant in the range of 65-7-t by Road. 70-ton tank carrier has modular hydraulic suspension for better mobility and manual steering by joystick to negotiate sharp turns.
70-ton tank carrier has a length of 12.5 m and width of 3.8m and an unladen weight of Trailer of 28 tons. DRDO claims that tank trailers can also be utilized for the transportation of medium, and heavy tanks and other equipment like T-72, T-90, BMP-II, whap etc.
DRDO expects more orders for 70-ton tank carriers as it has received fresh orders for Arjun Mk1A MBTs that will commence deliveries from 2025 onwards.