SOURCE: API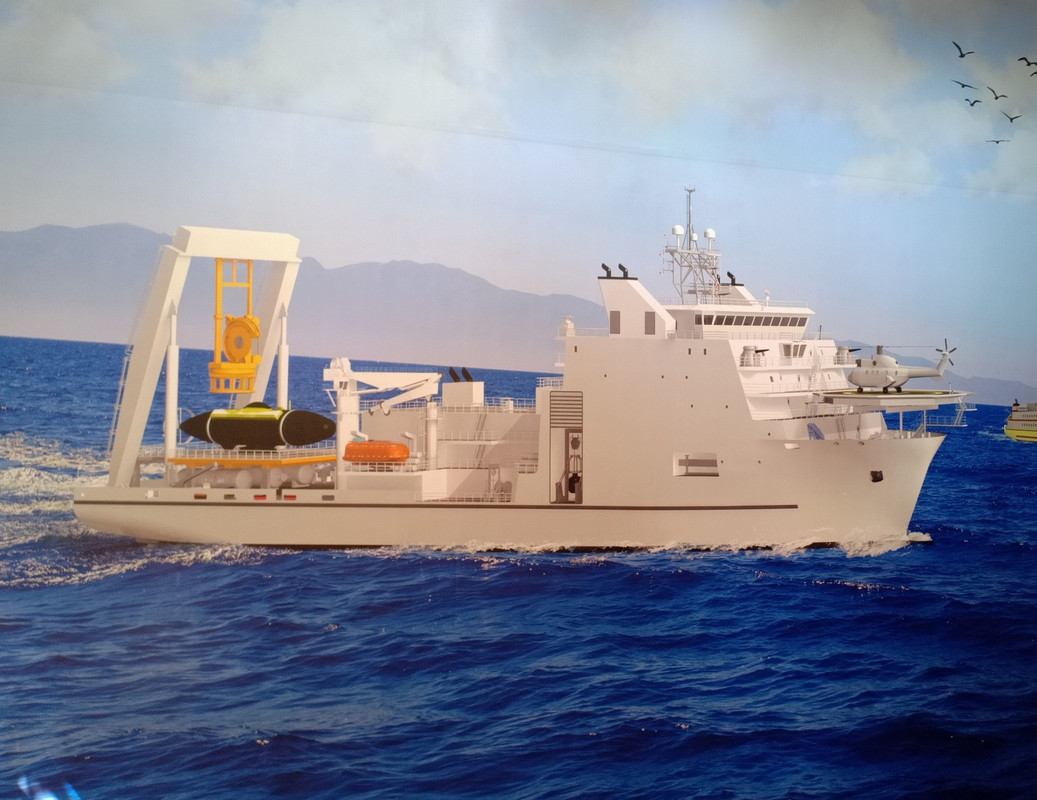 The Indian Navy's latest member to its fleet will be domestically built Diving Support Vessels (DSVs). In  2018 had seen the signing of a Rs 2,392.94 crore deal with the Hindustan Shipyard Limited (HSL) for the construction of the two vessels. The very first locally developed warships were built in accordance with Indian Register of Shipping Naval requirements.
Each DSV is equipped with a double shaft controllable pitch propeller layout, two 5.4 MW diesel engines, and five 12 MW diesel generators, all of which have been designed with advanced diving equipment in mind. The DSVs, which have dimensions of 119.4 metres in length, 22.8 metres in width, 10.4 metres in depth, and 18 knots in speed, will be able to conduct sustained patrolling and search and rescue operations.
The DSVs will be utilized for deep sea dives and submarine rescue missions after they have been operational. The mission-specific equipment on board includes two (six-man) recompression chamber complexes, a submersible decompression chamber, a diving bell, and a deep submergence rescue vehicle. The boat is capable of transiting on all headings up to Sea State 7 and able to perform diving operations up to Sea State 4. The ship will be capable of carrying out operations with an advanced light helicopter or naval utility helicopter with the support of a ROV and side scan sonar.