SOURCE: API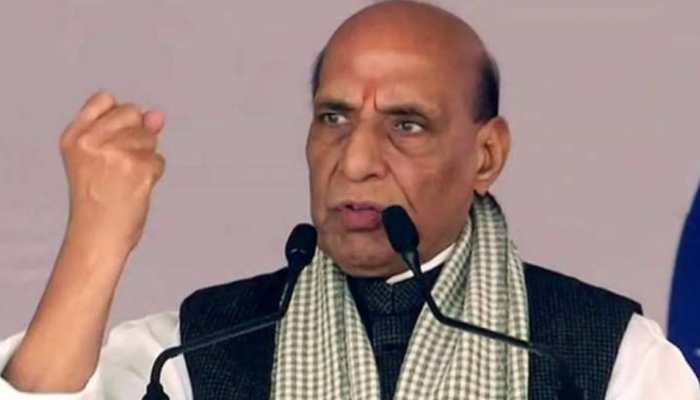 At the two-day Controllers' Conference, Defence Minister Rajnath Singh urged the Defence Accounts Department (DAD) to spend more to improve India's combat readiness. On Monday, Singh officially opened the conference in New Delhi (November 14). Rajnath Singh advised that the Defence budget of Rs 5.25 lakh crore be used efficiently and "rationally." He emphasised that there should be no budget waste. Singh stated that the Ministry will increase defence spending to ensure that India has all of the resources it requires.
"I'd like to suggest to the Defence Accounts Department that if the Ministry has spent less elsewhere, suggest that we spend more elsewhere. Otherwise, the next budget would have a problem. The defence budget is Rs 5.25 lakh crore, which should be increased to Rs 6 lakh crore.
This requires that we spend the funds that we have in a timely manner. Our accountants are also in charge of this. This suggestion should also be made to the officials who visit you on a regular basis "He stated.
The Defence Accounts Department distributes funds to the Ministry of Defence (MoD), or creates a Defence budget for the fiscal year. This budget includes, among other things, allowances for personnel salaries and pension payments. The Ministry of Defence has been allocated Rs 5.25 lakh crore in the Union Budget 2022-23. 1.19 lakh crore of this total